Regular price
Sale price
€79,90 EUR
Unit price
per
Sale
Sold out
Shipping and returns

Shipping and returns
The threshold for free delivery is €50.
The minimum threshold for free delivery is €80.
Express delivery
Easy returns
View full details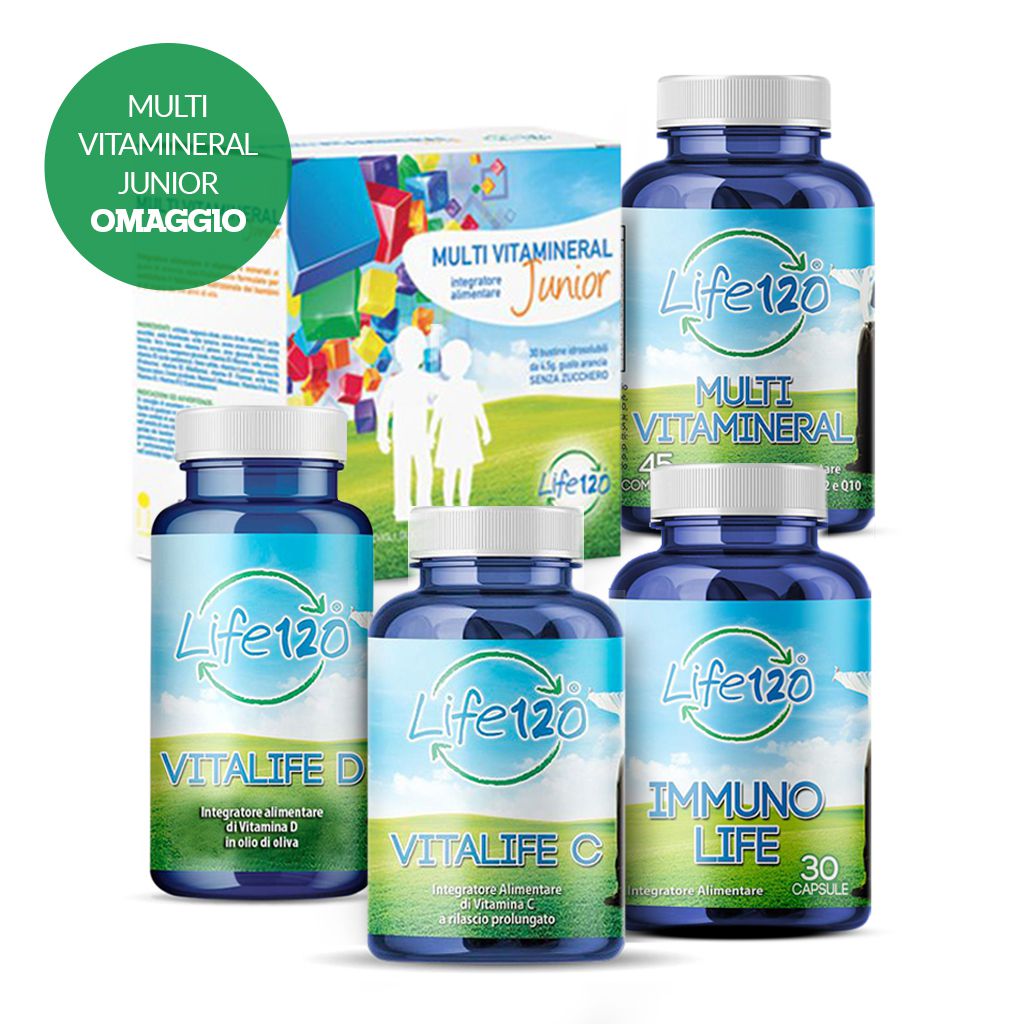 We prepared for you the "Back to School" pack which includes: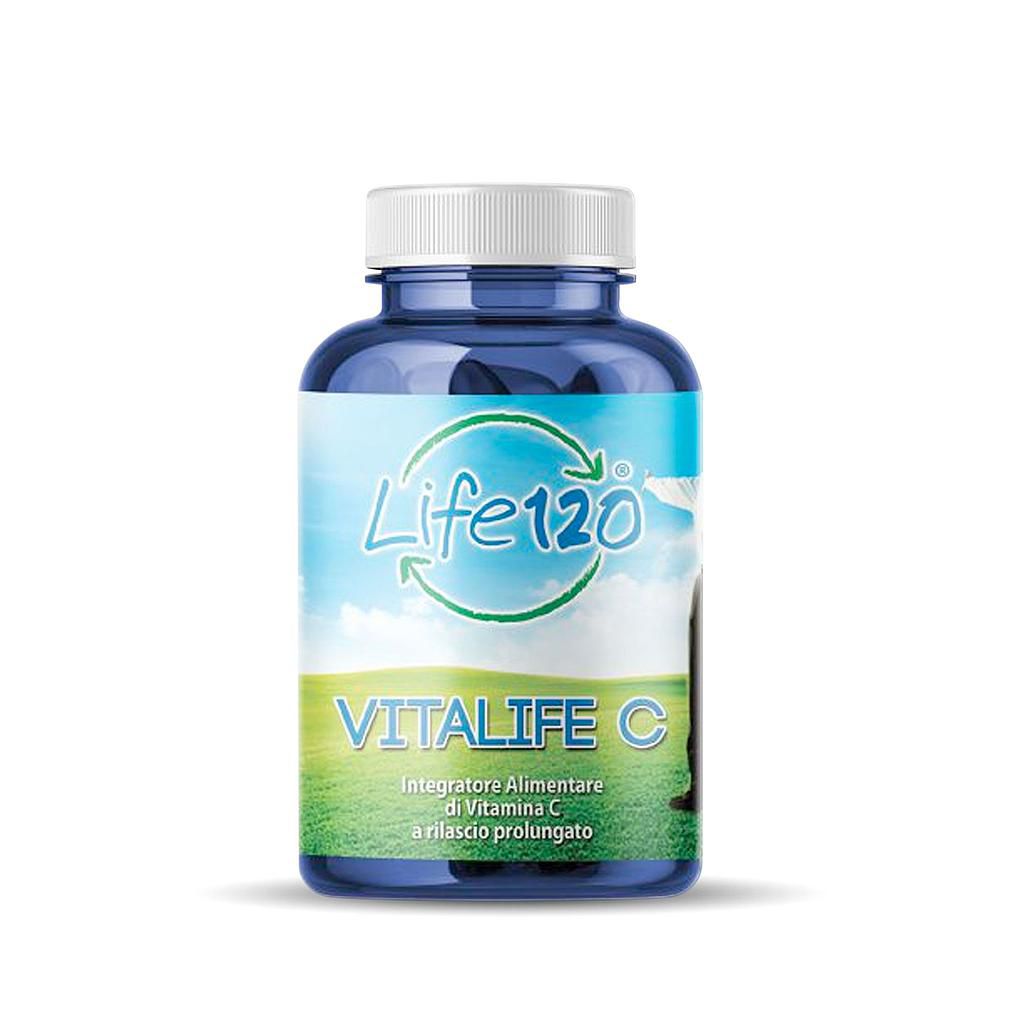 VitaLife C
Vitamin C is considered an essential nutrient for humans, due to its immunostimulant and antioxidant properties: it results as one of the most safe and effective molecules necessary to immune system.
The consumption of this vitamin contributes to the normal formation of collagen, essential substance for the cartilage's, bones', teeth's, gums', skin's and blood vessel's wellness.
It contributes to energetic metabolism, with the reduction of tiredness and a better absorption of iron. It supports the normal functioning of the nervous system, also supporting psychological function.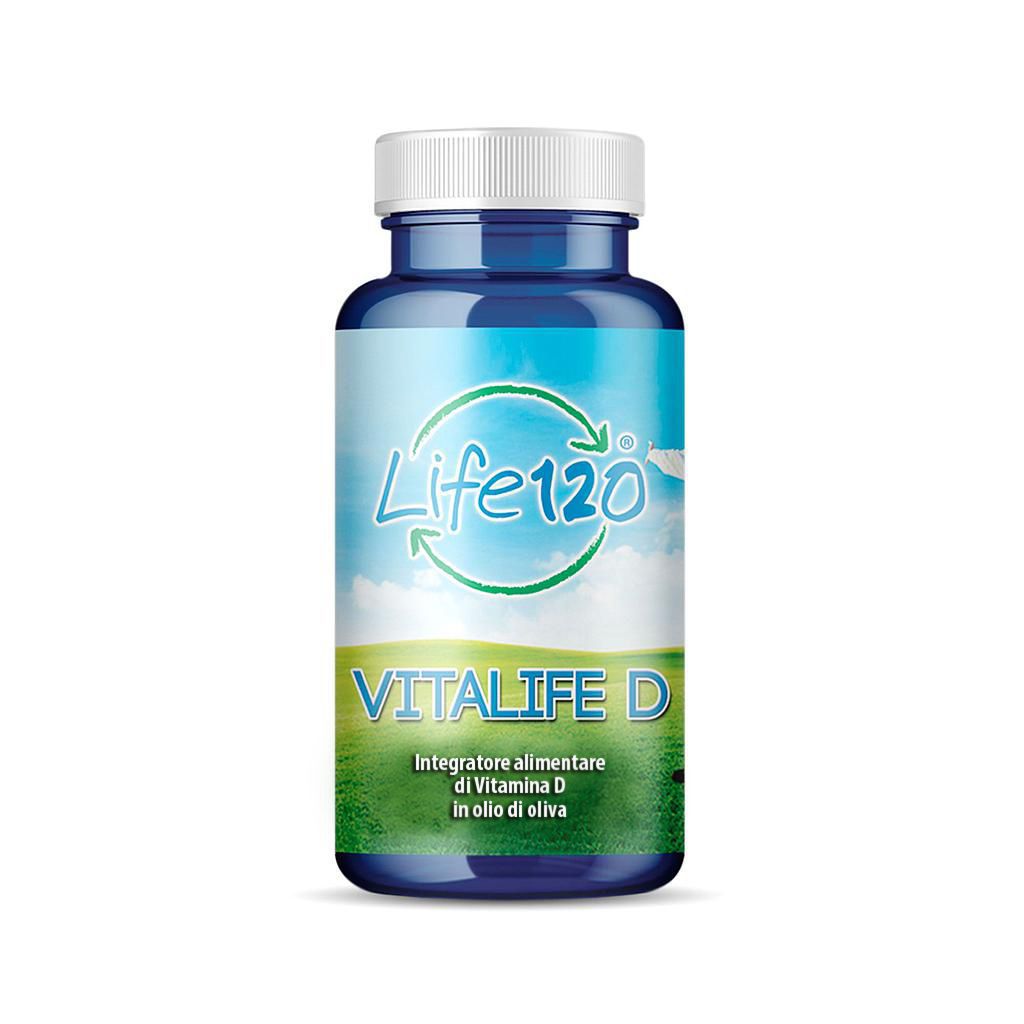 Vitalife D
Vitamin D is an important support to the immune system. It promotes the deposit of calcium and phosphorus in the bones, keeping them normal and preserving their structure.
Stronger and healthier bones, joints and muscles have a positive impact on life quality, ensuring even a better sports performance.
The receptor of this vitamin is also found in many other cell types, such as those of the immune system, stomach, kidney, prostate, brain, heart, skin and gonads: this explains why the effects of vitamin D affect so many aspects of human health.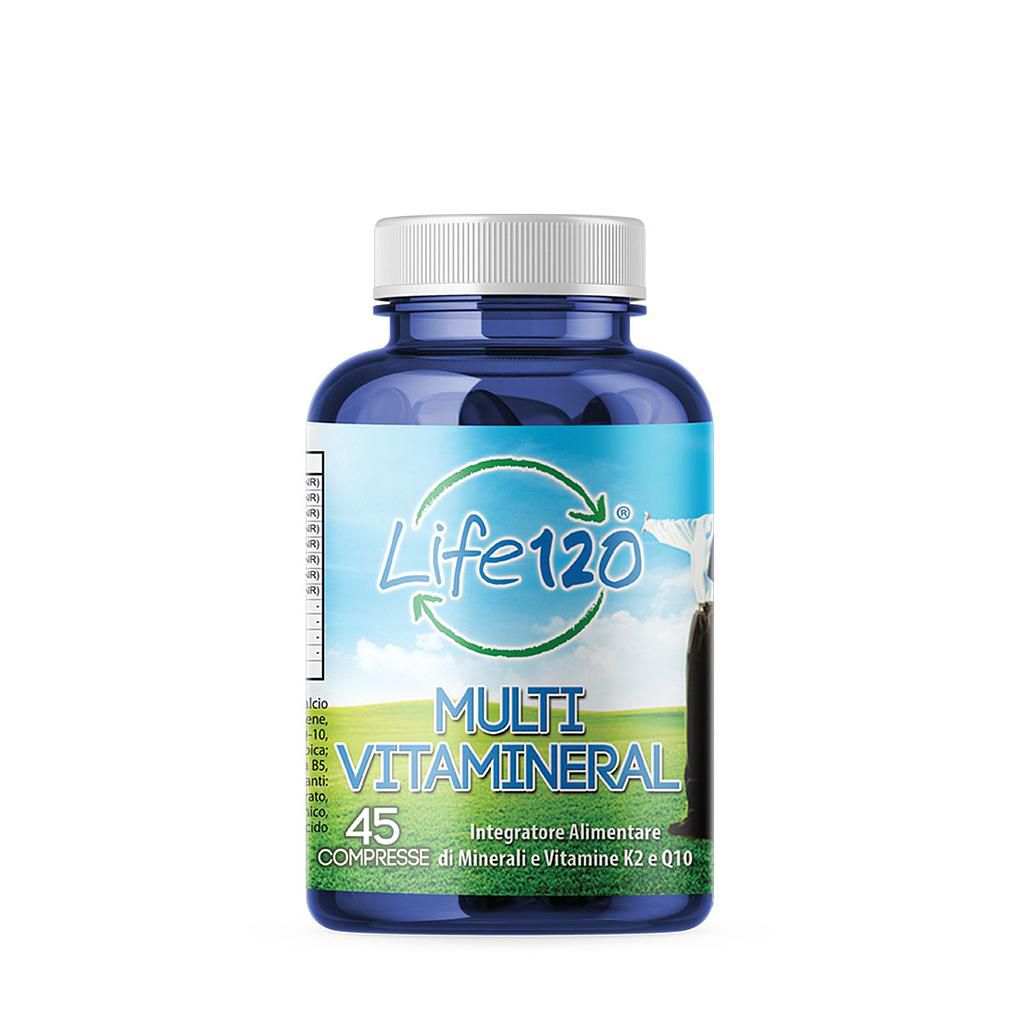 Multivitamineral
Its formulation has been studied to integrate the missing micronutrients daily supply, giving everyday a charge of energy and fighting physical fatigue and tiredness.
It gives an important support to immune system, protects our cells from the oxidative stress and favors the normal formation of red blood cells and hemoglobin, with a normal oxygen transport in all body's districts. 
The perfect combination of ingredients supports the normal liver and nervous system activity, and in addition it contributes to the bones', skin's and hair's wellness.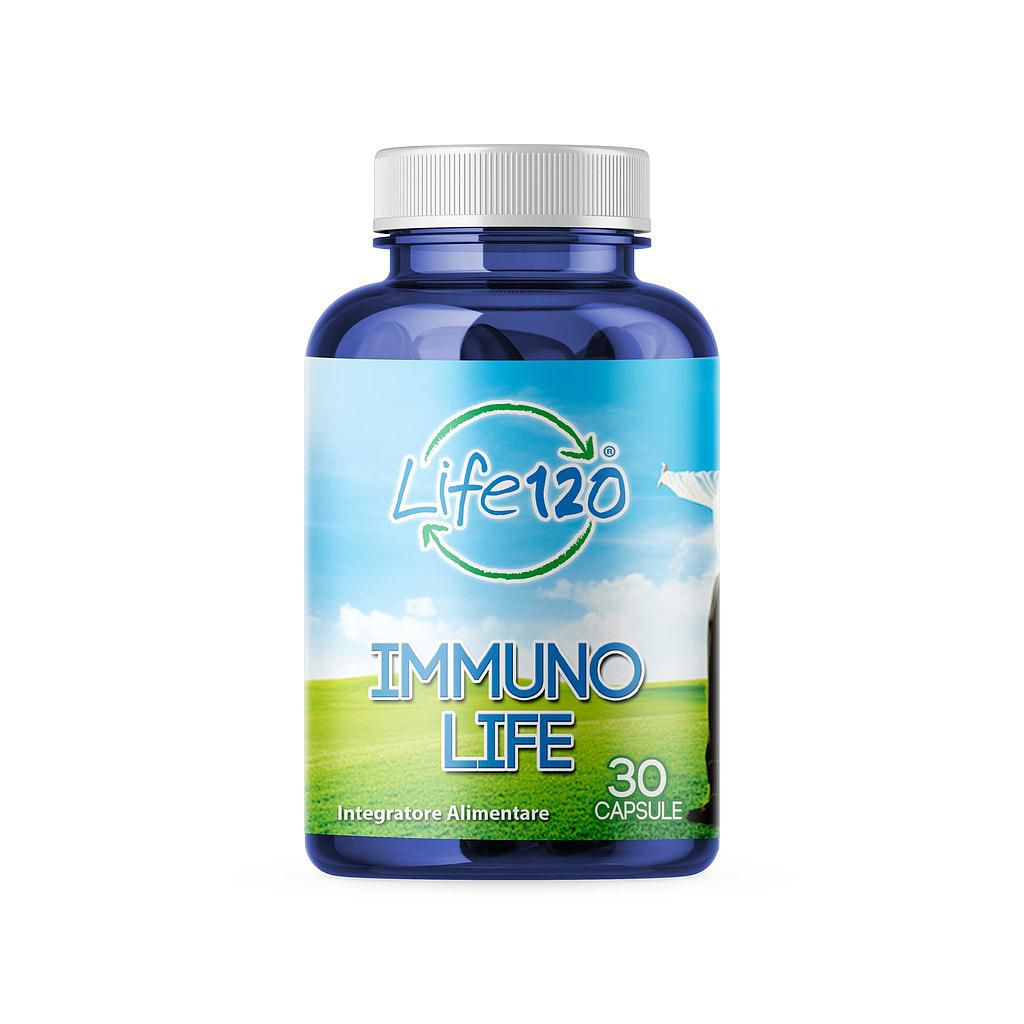 Immunolife
Immuolife exploits the perfect synergy of 12 active principles contained inside, to maximize its antioxidant and immunostimulant properties: those containing also polyphenols, vitamins and minerals, as adding components, are considered better food supplements, as they contribute to the normal immune system activity. 
In fact, the different polyphenols inside not only foster the action of lactoferrin and lysozyme, but also give to our Immunolife great draining properties with a wellness at the level of microcirculation (heavy legs) and a depurative effect on our body.
En cadeau pour vos petits le Multivitamineral Junior !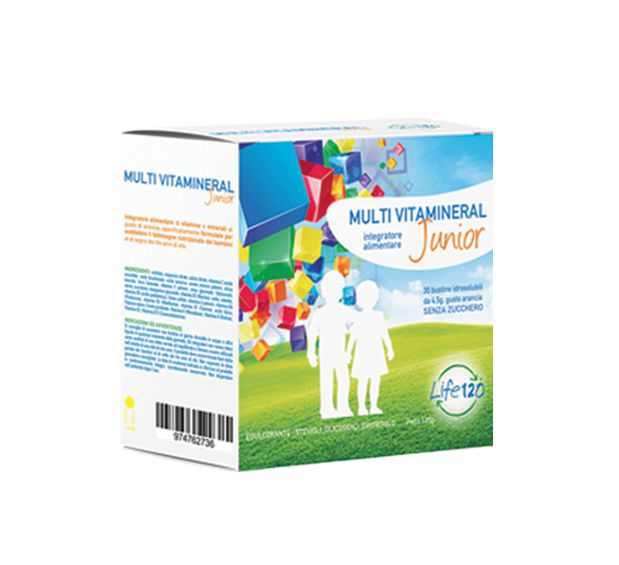 Multivitamineral Junior
Vitamins and minerals food supplement, specifically formulated to satisfy the nutritional needs of kids over 3 years old. Its composition favors the normal immune system activity. Micronutrients are the main players of several reactions inside the body: they favor a normal energetic metabolism, cognitive development and bones' wellness, sustaining a normal growth. Each sachet contains 2000 iu of vitamin D and 500 mg of vitamin C.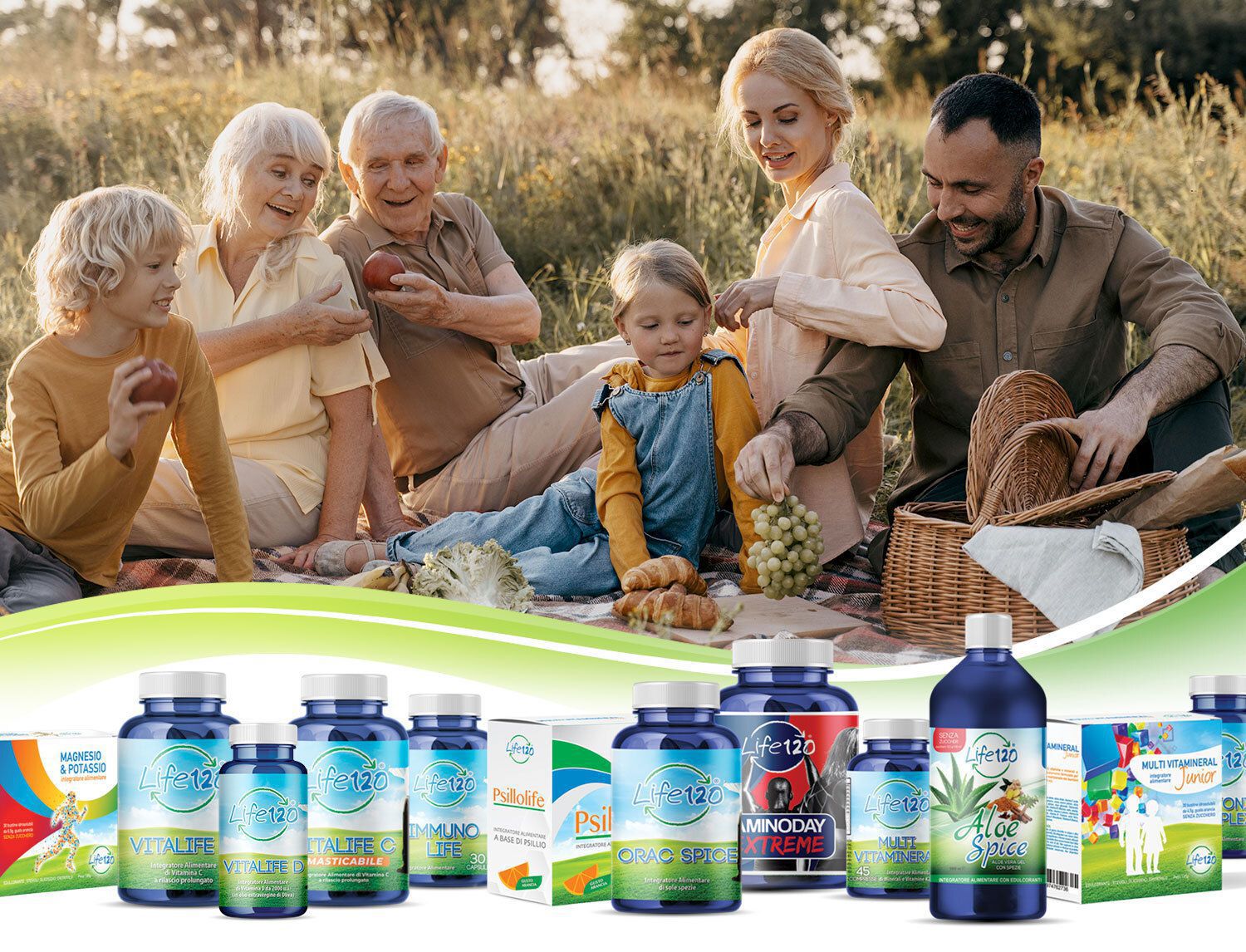 Live healthy, live better, live longer
Life 120 is an Italian company, our brand represents a healthy lifestyle at 360° for the whole family. 
We've produced a whole food supplements line which, combined with a correct nutrition and physical activity, help to restore healthy habits that we are often forced to neglect due to stress and modern life.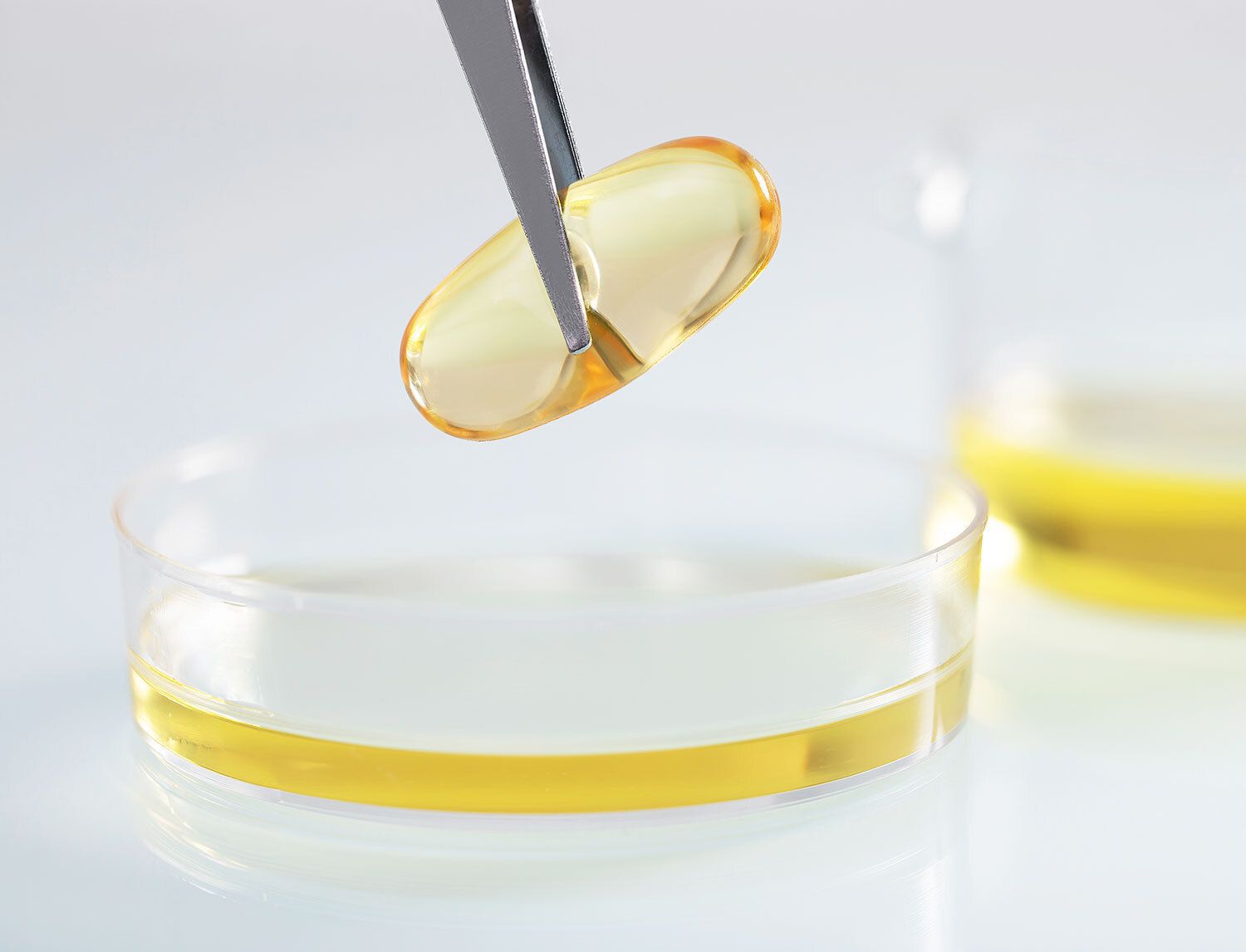 High dosage, quality, professionality and ethics
Are the basis of all the research for Life 120 that works daily under the strict surveillance of experts in this field. 
As brand owners we choose carefully what to put on market, ourselves are our first customers and that's why all the supplement line fully reflects the philosophy of our lifestyle.