We are investing in the future to improve
your health and well-being
Life 120 is a company created to promote the lifestyle of the same name, born from the observation that modern man has strayed from his origins, practising a path that does not conform to his evolution and biology.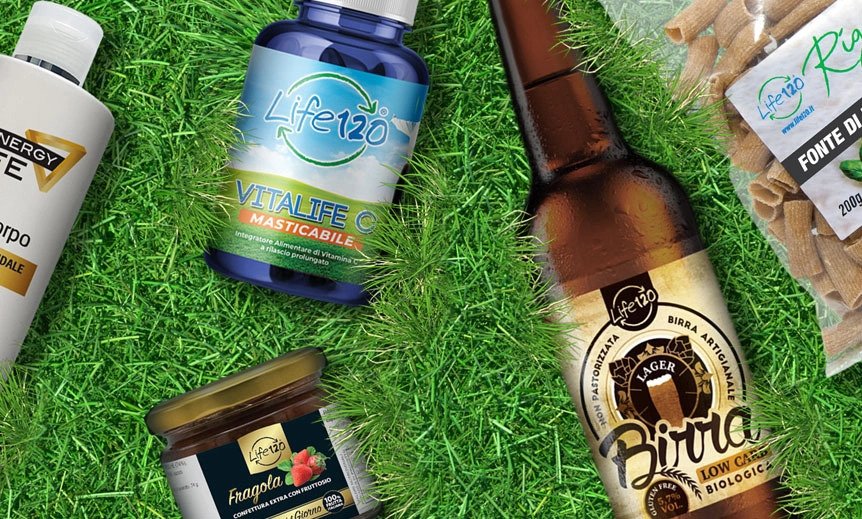 Your well-being, our commitment
After years of research to understand what our bodies really need to be healthy and live longer, we have developed a range of supplements which, combined with a proper diet and specific sports activity, compensate for the deficiencies of modern life.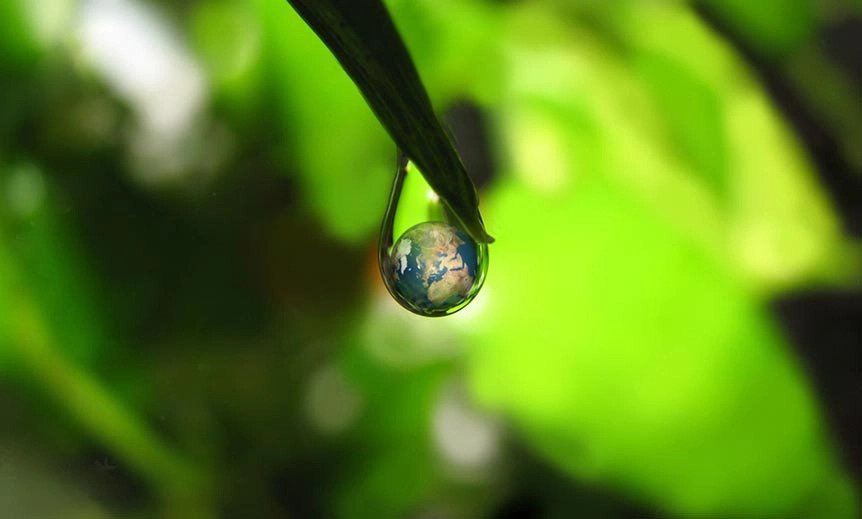 Between ethics and quality, respect for the land and work
In the continuity of the "Life 120" project, it was necessary, precisely in order to guarantee correct nutrition, to also work on the creation of ethical channels to create healthy products with a correct quality/price ratio while fully respecting all the professionals in the channels involved.