Regular price
€14,90 EUR
Sale price
€9,90 EUR
Unit price
per
Sale
Sold out
A supplement with a high concentration of mineral salts. Its concentrated formulation helps to reduce fatigue and promote normal energy metabolism.
Expédition et retours

Le seuil pour la livraison gratuite est de 50 €.
Le seuil minimum pour la livraison gratuite est de 80 €.
Expédition express
Retour facile
Spécifications

Dimensions de l'emballage: 13 cm x 8 cm x 8 cm
Indications

120 comprimés
5 comprimés pour chaque séance d'entraînement
30 minutes avant à jeun
View full details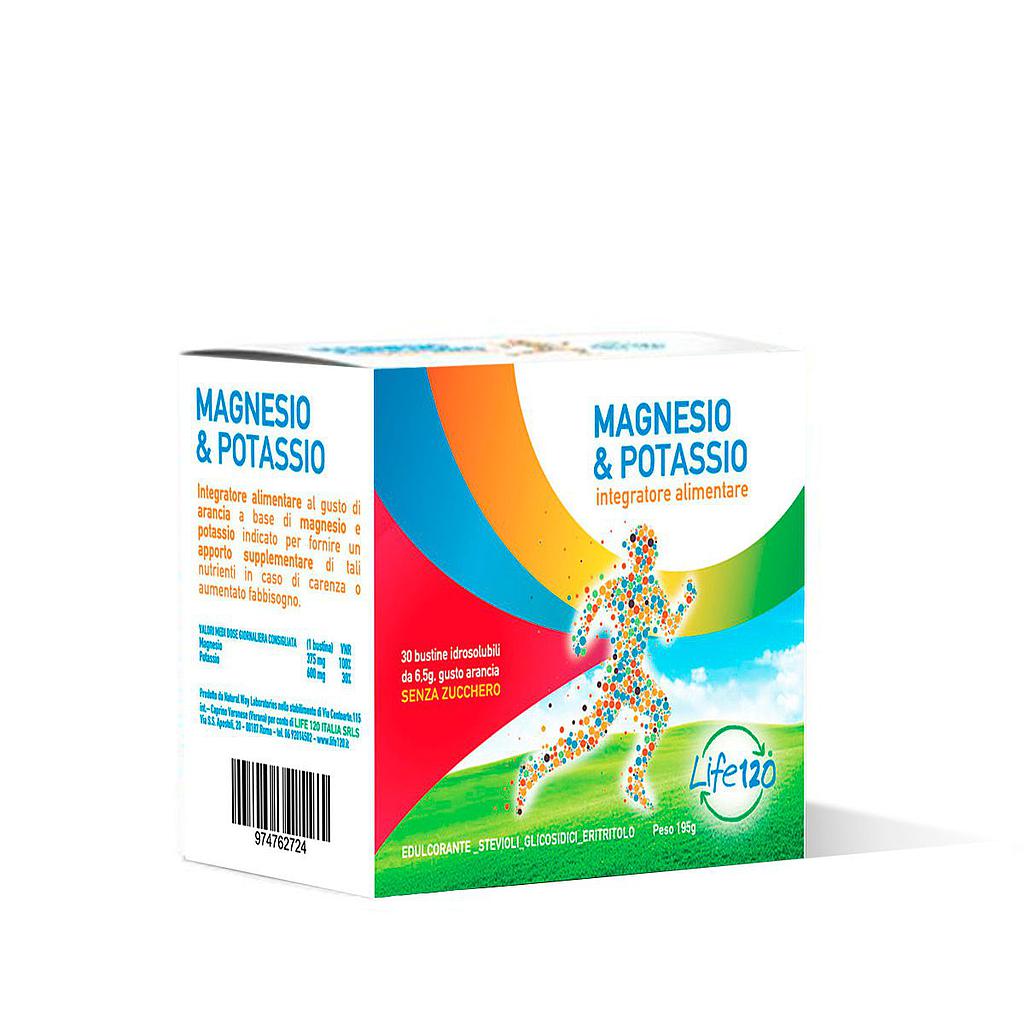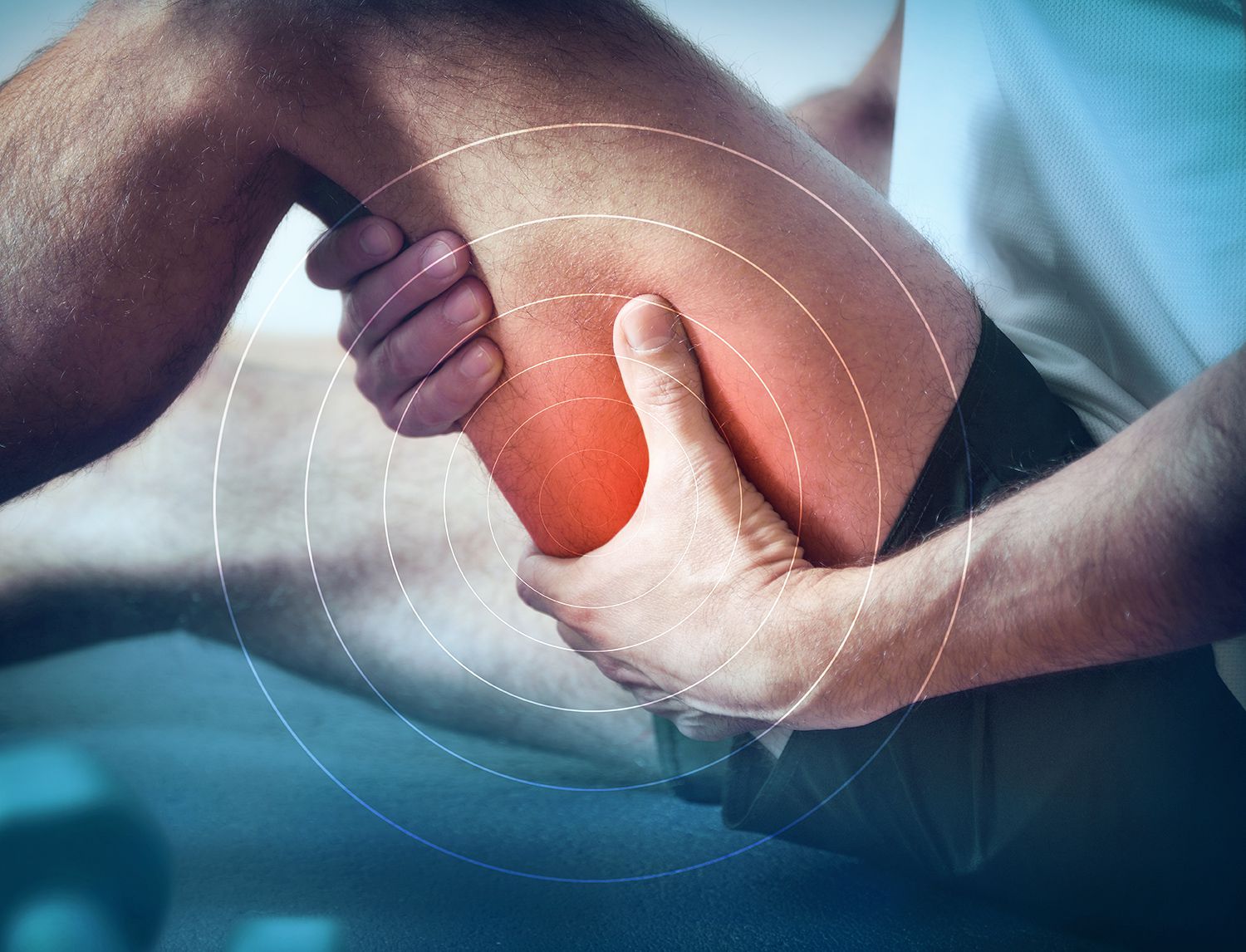 Promotes muscle function
This supplement supports muscle function by regulating the availability of calcium in the muscle cell and preventing excessive muscle contraction: it is an invaluable ally in limiting the onset of troublesome muscle cramps, as it helps to maintain the balance between muscle contraction and relaxation (including abdominal cramps).

It helps to increase muscle mass both by increasing muscle protein synthesis and by maintaining the stability of the cell membrane, the integrity of which is essential to enable muscles to respond (by relaxing or contracting) to nerve impulse commands.

A deficiency in these minerals can compromise muscle protein synthesis and, as a result, adversely affect muscle health.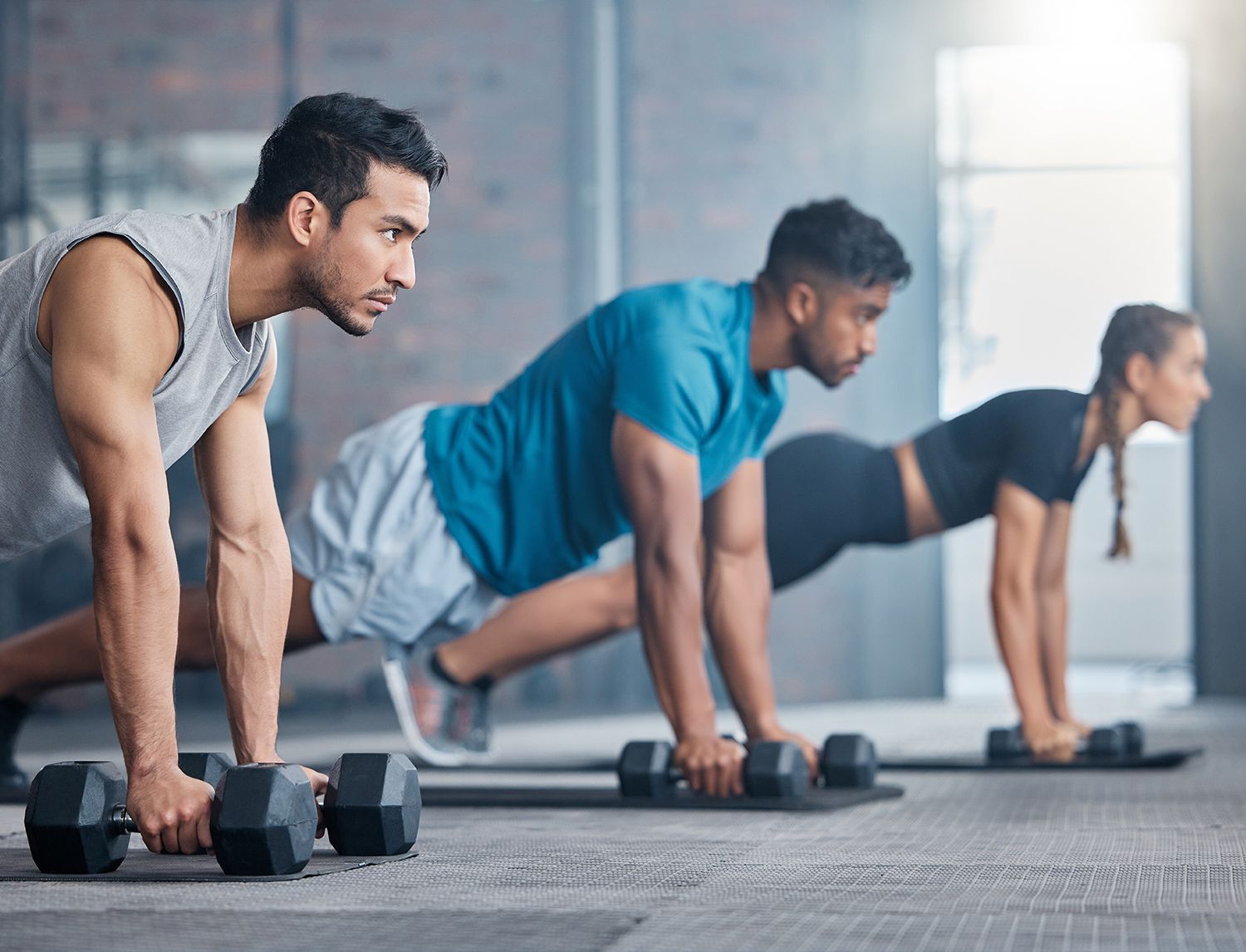 Energising effect (also for sport)
Taking this supplement during sporting activity leads to an overall increase in performance, increases energy production and resistance to exertion, and reduces the feeling of tiredness and exhaustion.

It plays a key role in the transformation of glucose into energy: certain enzymes depend on the concentration of these mineral salts which, if they are not present in the right proportions, limit this transformation and you can easily feel tired and exhausted.

A deficiency in these two minerals can lead to a drop in performance, with frequent muscular discomfort, lower resistance to heat and reduced recovery capacity.

In addition, it promotes the transmission of nerve stimuli to the muscles and regulates communication between neurons and muscle cells, thereby promoting the mind-muscle connection.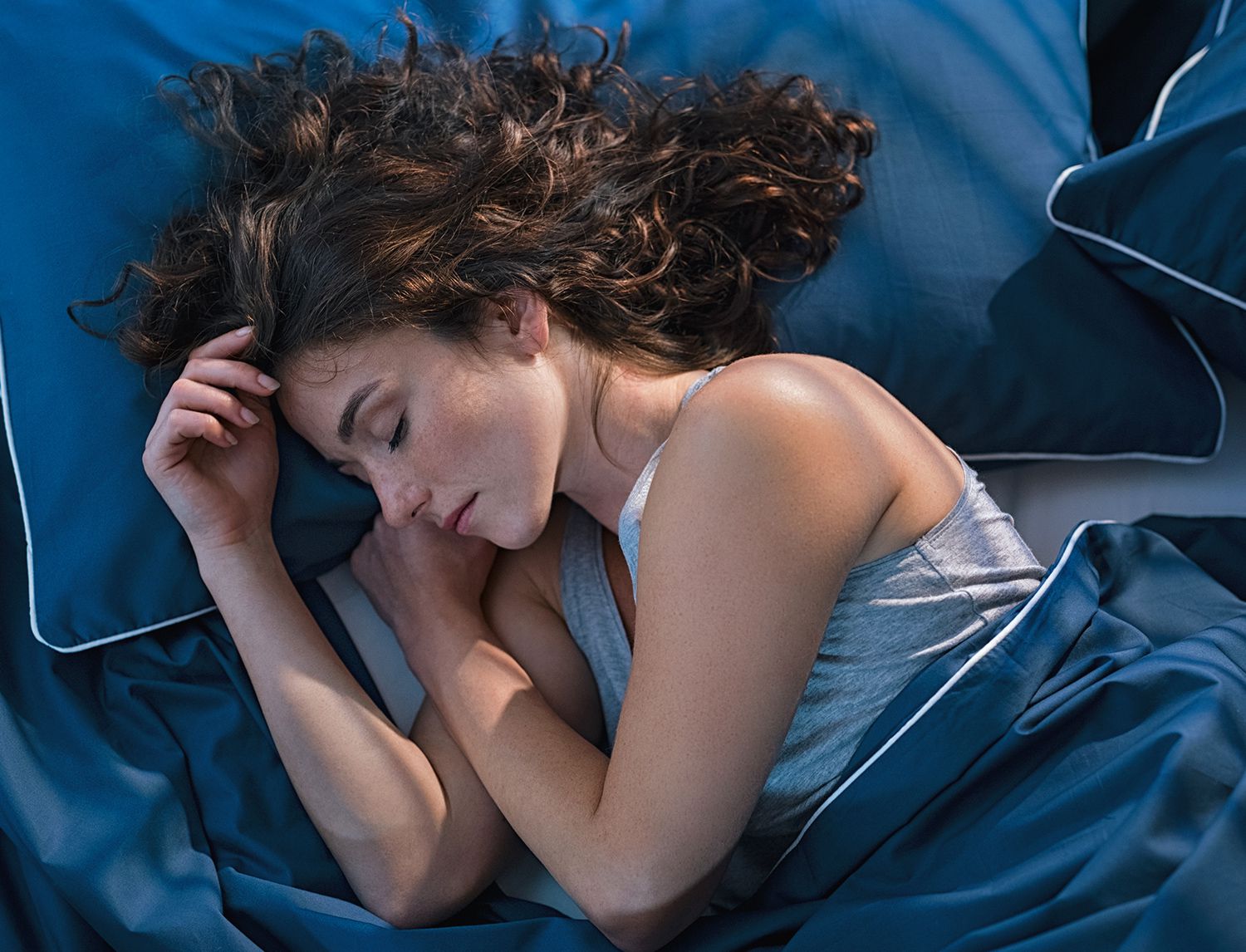 Contributes to the functioning of the nervous system
Not only is this product important from the point of view of muscle function, but, thanks to its central nervous system support properties, it is also crucial for stress resistance: athletes are often subjected to mental pressures, such as pre-race and competition stress.

Magnesium and potassium induce muscular and nervous relaxation and promote adequate vasodilatation in the brain:

relaxation of the mind and the correct supply of nutrients and oxygen to the brain are very important aspects for those who frequently suffer from concentration difficulties, stress, nervousness, headaches or sleep disorders.

It protects the nervous system from free radicals and is involved in the production of numerous neurotransmitters, including serotonin, which, by regulating mood and sleep, also provides important support for psychological functions.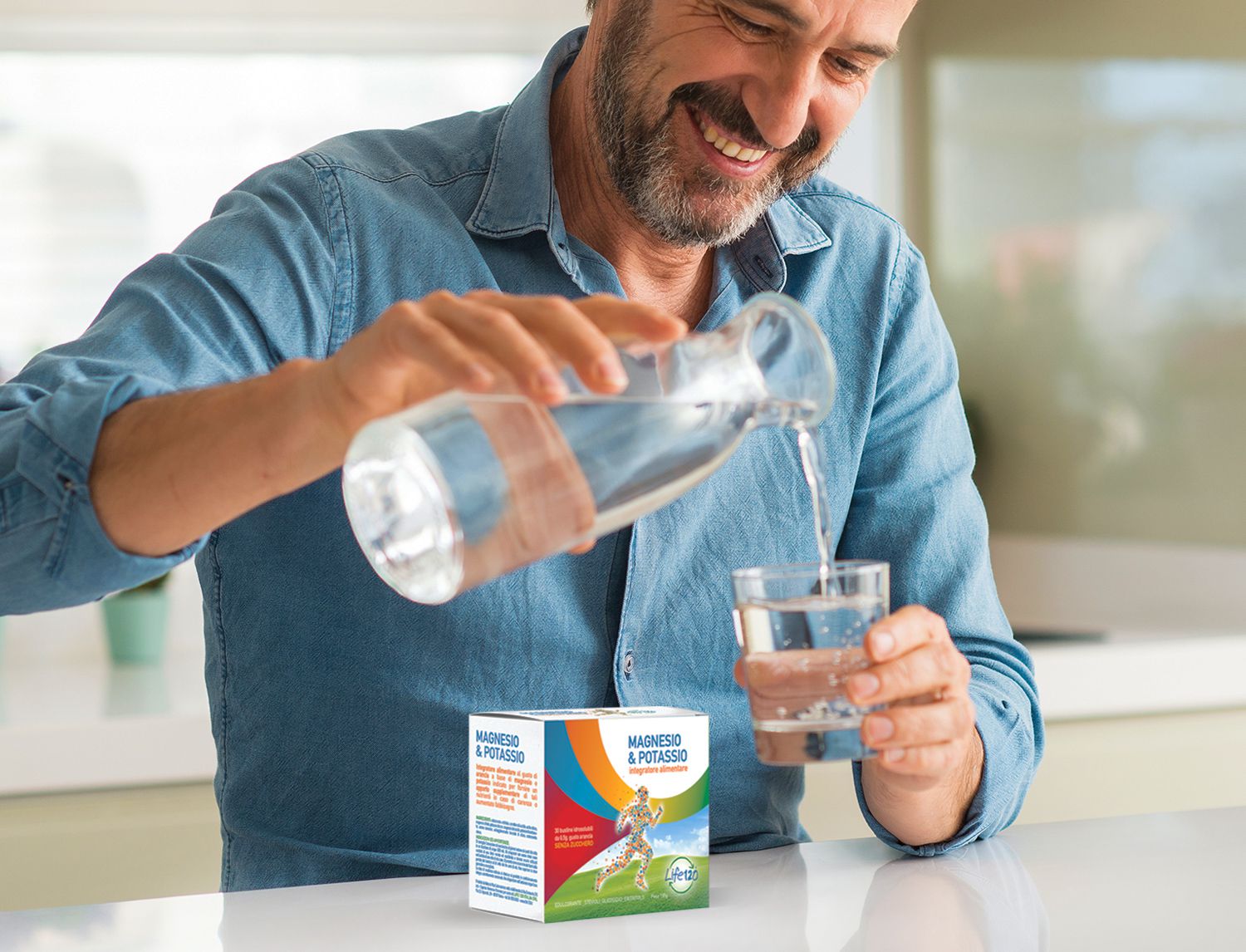 Contributes to electrolyte balance
This supplement contributes to electrolyte balance by ensuring better elimination, through the urine, of sodium and therefore of sodium-bound water:

In this way, it helps maintain adequate blood volume, membrane permeability and the right concentration of ions inside and outside the cells, controlling the amount of water in the body.

These mechanisms are very important not only for combating fluid and toxin stagnation (water retention), swelling and heavy legs, but also for maintaining normal blood pressure.

As well as encouraging diuresis, it helps to channel some of the water to the intestine, promoting hydration and releasing it painlessly and naturally: its hygroscopic properties guarantee immediate relief, making it a valuable ally in the fight against constipation.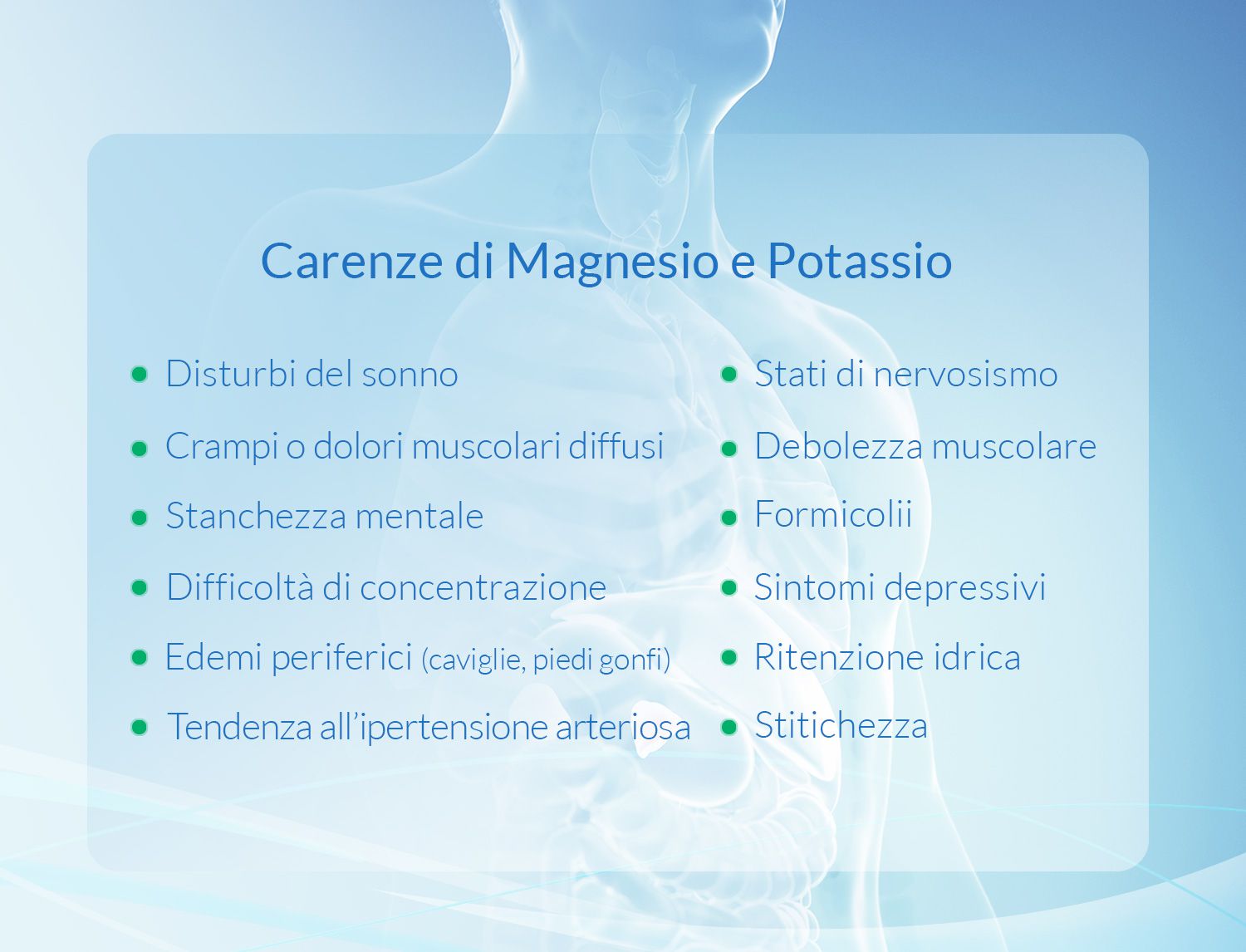 Magnesium and potassium deficiency
Our bodies need adequate amounts of potassium and magnesium to function properly.

Since they are closely linked to physiological processes in the muscles, the regulation of blood pressure, etc., any deficiency in magnesium and potassium can only have a negative impact on health and physical performance.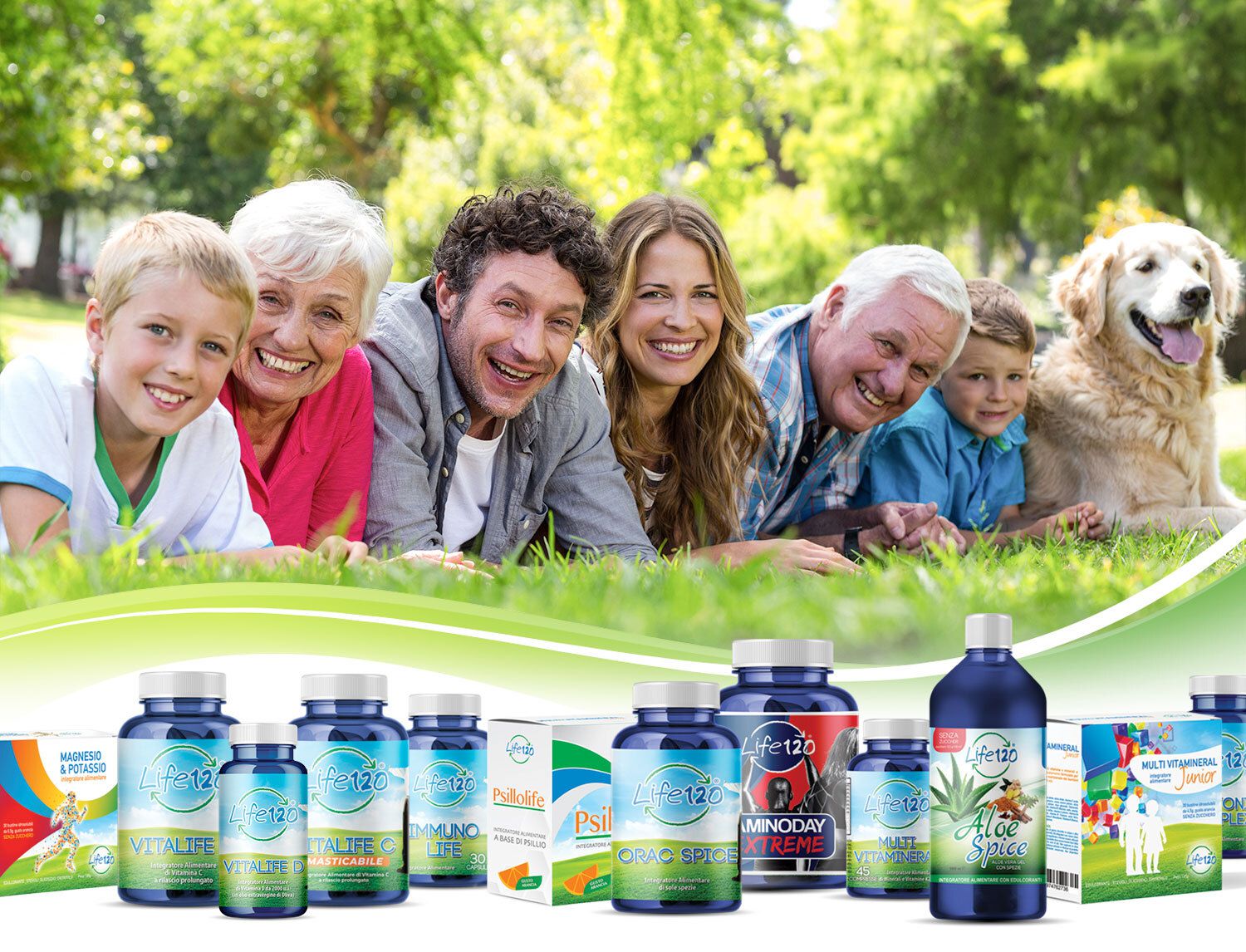 Vivre en bonne santé, vivre mieux, vivre plus longtemps
Life 120 est une entreprise italienne dont la marque représente un mode de vie sain pour toute la famille.

Nous avons créé toute une gamme de compléments qui, associés à un régime alimentaire approprié et à l'exercice physique, contribuent à rétablir les habitudes saines que le stress et la vie moderne nous obligent souvent à négliger.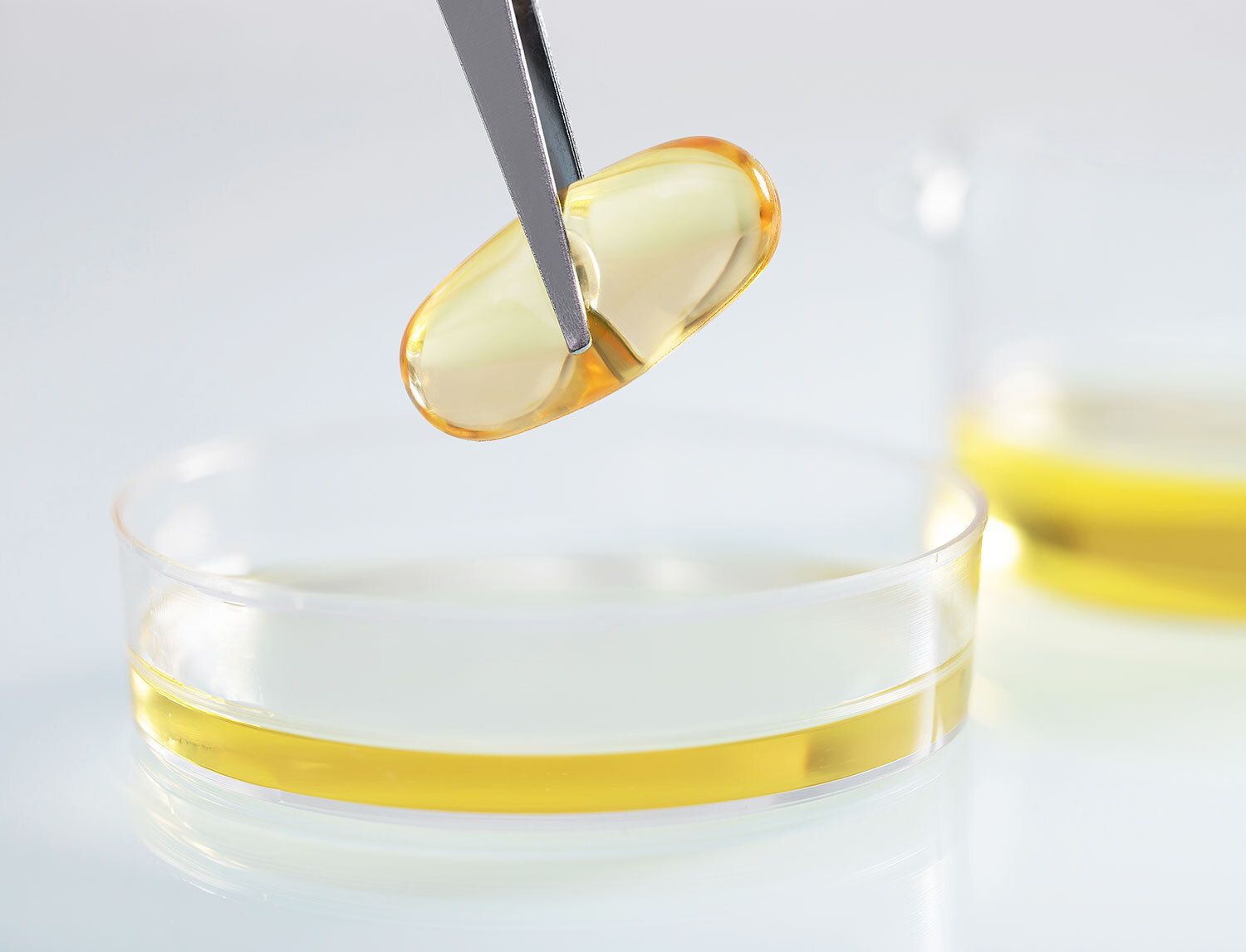 Dosage élevé, qualité, professionnalisme et éthique
Ils constituent la base de toutes les recherches de Life 120, qui travaille quotidiennement sous le contrôle étroit d'experts en la matière.

En tant que propriétaire de la marque, nous choisissons soigneusement ce que nous mettons sur le marché ; nous sommes nous-mêmes nos premiers clients, c'est pourquoi l'ensemble de la gamme de compléments reflète parfaitement notre philosophie de vie.