Regular price
€19,90 EUR
Sale price
€14,90 EUR
Unit price
per
Sale
Sold out
It is an invaluable ally of the digestive system, improving digestion and colon activity and helping to combat bloating, constipation, abdominal discomfort and meteorism.
Matériaux

Aqueous extracts of: turmeric rhizome (Curcuma longa L.) plv, aloe vera gel (Aloe barbadensis Mill.), cinnamon bark (Cinnamomum zeylanicum Blume) plv, ginger rhizome (Zingiber officinale Rosc.) plv, clove flowers (Eugenia caryophyllata Thunb. ) flowers, oregano (Origanum vulgare L.) leaves; acidity regulator: citric acid, sweetener: erythritol, preservatives: potassium sorbate, sodium benzoate; aqueous extract of black pepper fruit (Piper nigrum L.), sweetener: stevia.
Expédition et retours

Le seuil pour la livraison gratuite est de 50 €.
Le seuil minimum pour la livraison gratuite est de 80 €.
Expédition express
Retour facile
Spécifications

Dimensions de l'emballage: 13 cm x 8 cm x 8 cm
Indications

120 comprimés
5 comprimés pour chaque séance d'entraînement
30 minutes avant à jeun
View full details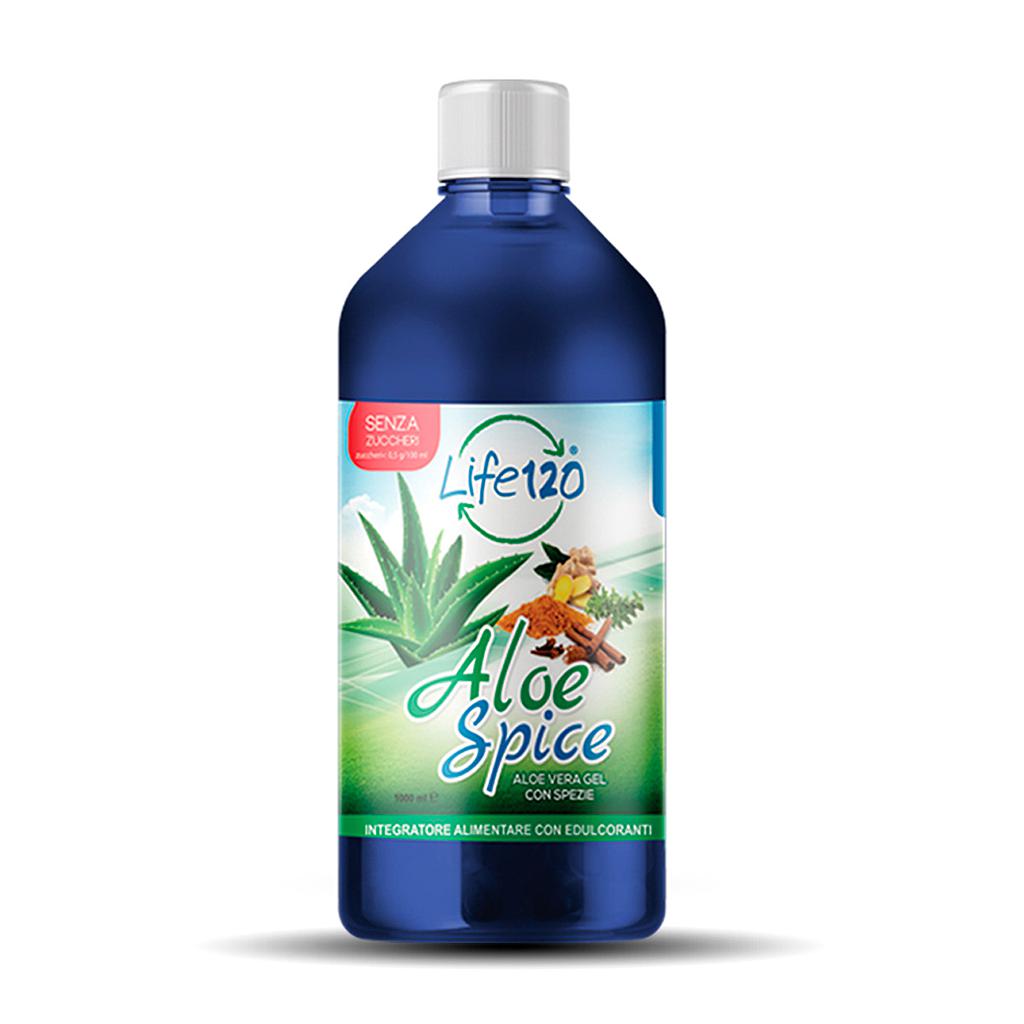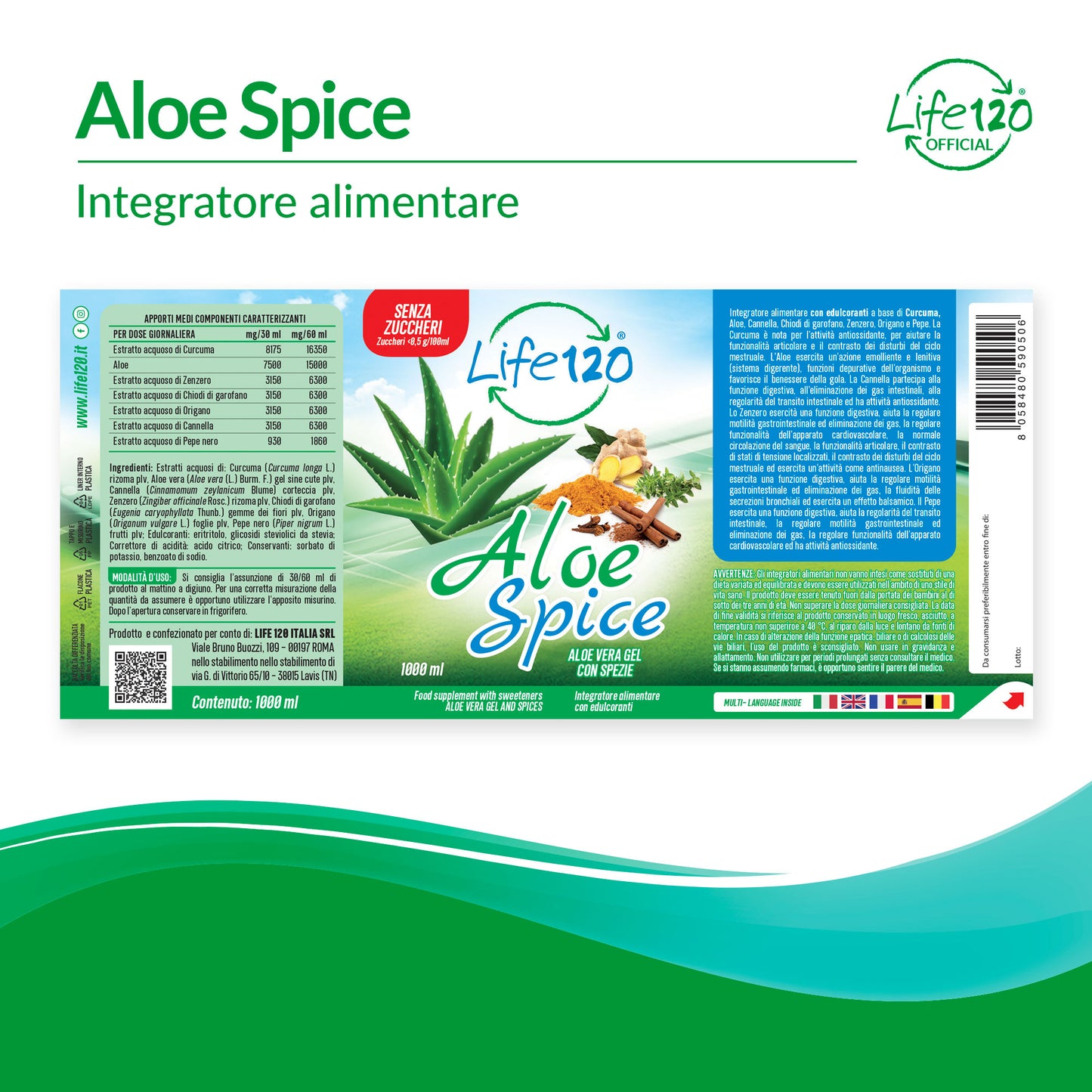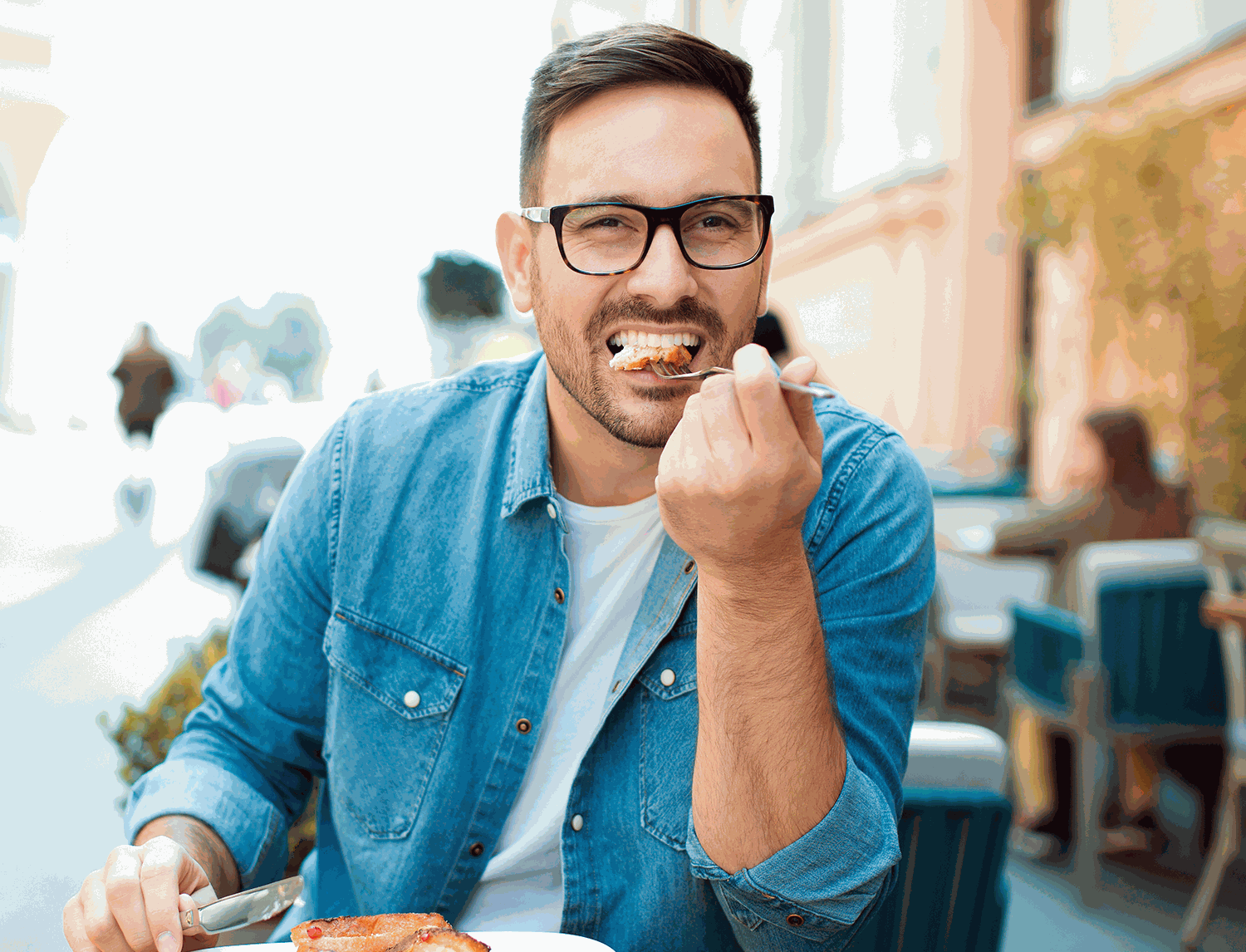 Promotes digestive function
Aloe Spice is an invaluable aid for people suffering from digestive problems, manifested by bloating, abdominal discomfort, flatulence or difficulty in digesting food.

This effect is due to the presence of several active substances and compounds known to promote digestion and the correct metabolism of carbohydrates: stimulating the hepatobiliary system increases the activity of digestive enzymes, transforming complex nutrients into simpler substances, thus improving digestion and absorption of these nutrients by the intestinal villi.

Instability in the digestive system often prevents carbohydrates from being metabolised correctly in the body, which can have a negative effect on energy production and blood sugar levels.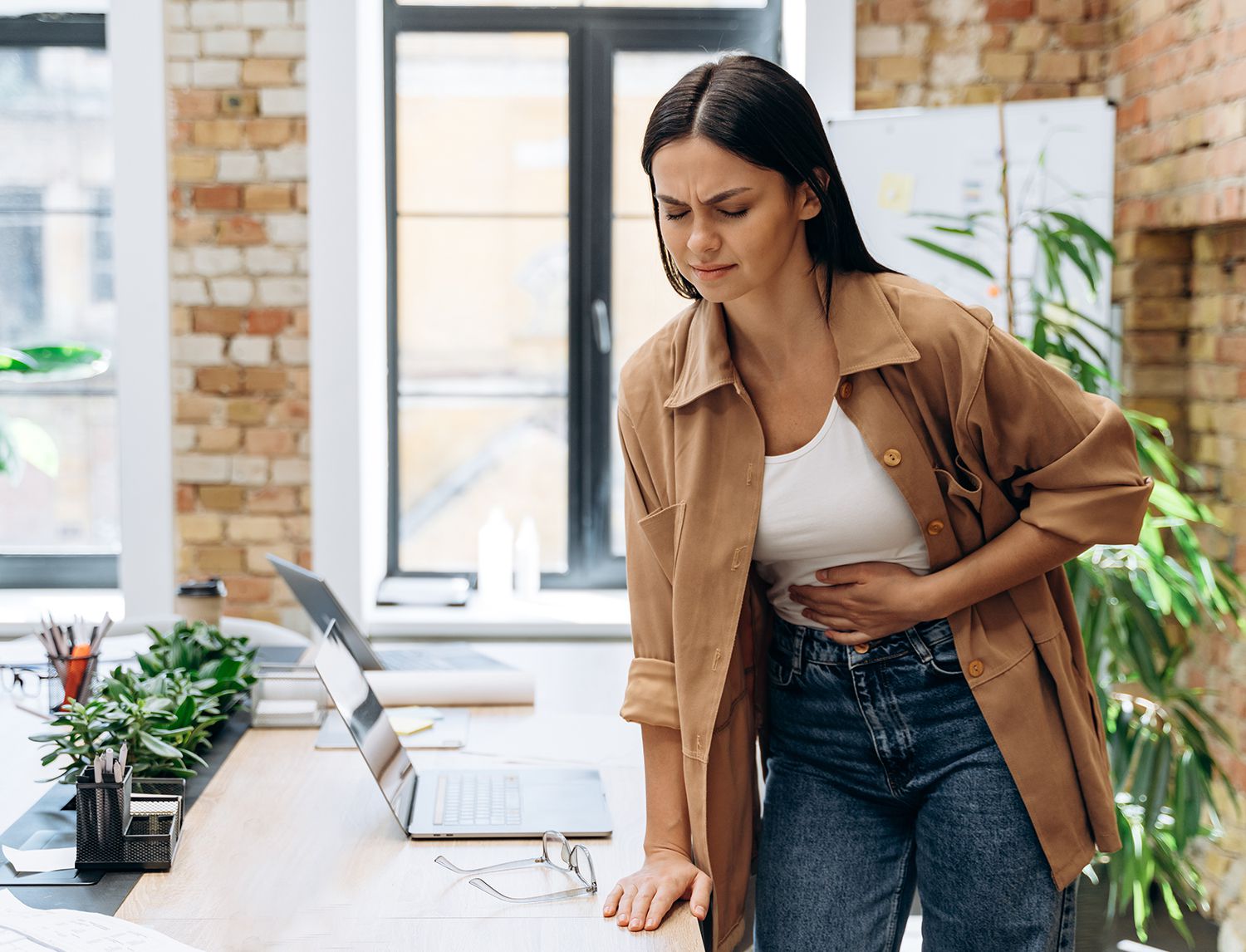 Soothing and emollient properties
It has a protective and soothing action on the mucous membranes of the digestive tract: it adheres to the walls of the digestive tract, protecting them from pathogenic bacteria and viruses and from the aggressiveness of gastric juices, which can sometimes be excessively irritating, leading to inflammation of the digestive tract with the appearance of gastritis, gastro-oesophageal reflux, etc.

The emollient properties of Aloe Spice can help to protect and moisturise the intestinal mucosa, helping to restore the well-being of damaged tissues.

The synergy of its components has healing properties, stimulates collagen synthesis, enhances cell regeneration and promotes lubrication of cartilage and joints.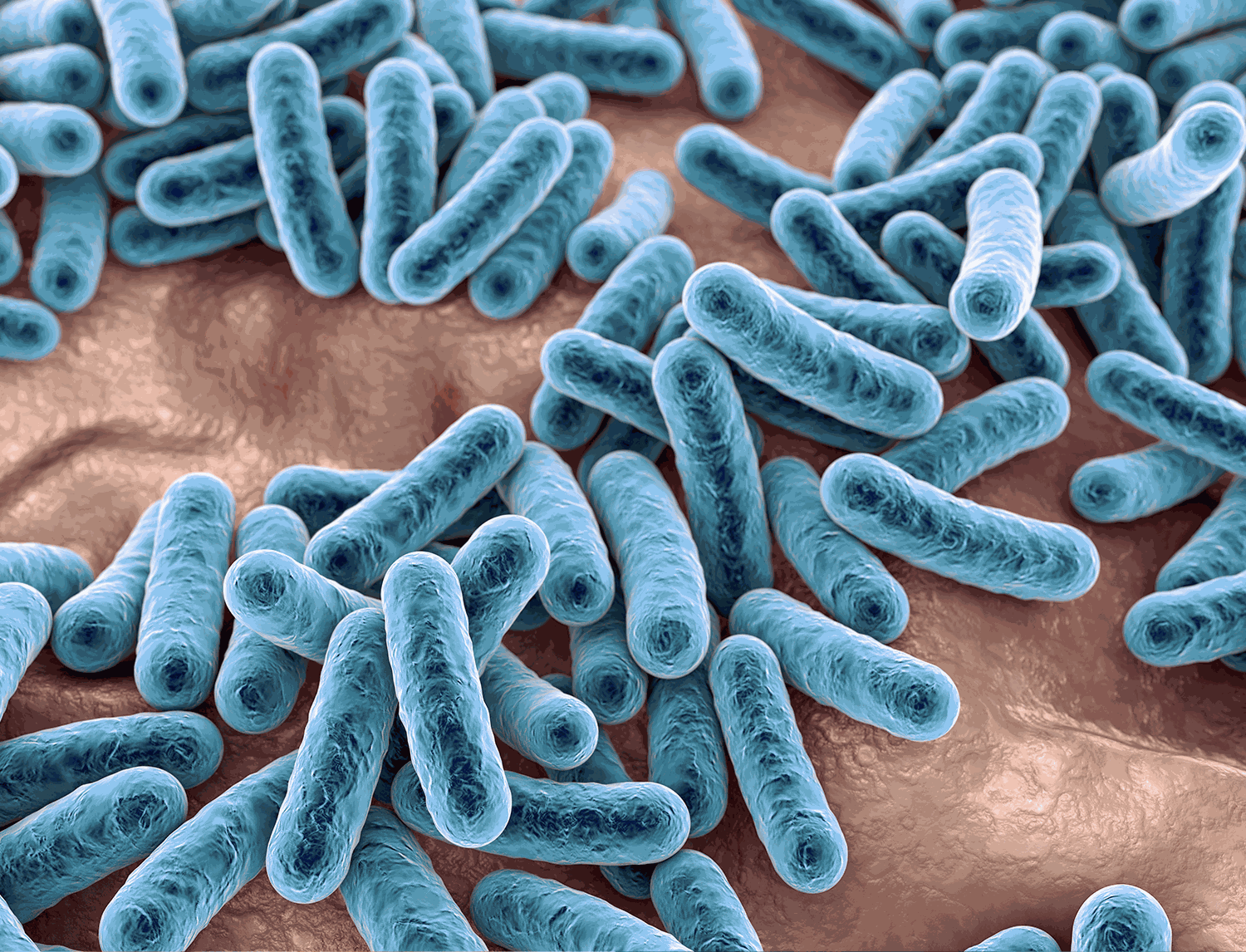 Promotes oral, intestinal and urogenital microbiota
It helps to eliminate intestinal gas and reduce abdominal bloating. It is therefore useful in cases of meteorism, abdominal cramps, flatulence and colic, symptoms often found in people suffering from dysbiosis.

Its balsamic effect is particularly evident in the intestinal microbiota, where it promotes a state of eubiosis, i.e. the balance of the natural intestinal bacterial flora (dysbiosis=balance), by opposing the excessive proliferation of fungi, including Candida Albicans, which is often responsible not only for intestinal infections, but also oral and vaginal infections: maintaining a healthy microbiota in the oral cavity makes it difficult for the bacterial species responsible for tooth decay and gum problems to proliferate.

Anti-parasitic properties are added to antibacterial properties, with considerable importance also in the uro-vesical tract, which is often colonised by Escherichia coli, causing troublesome cystitis.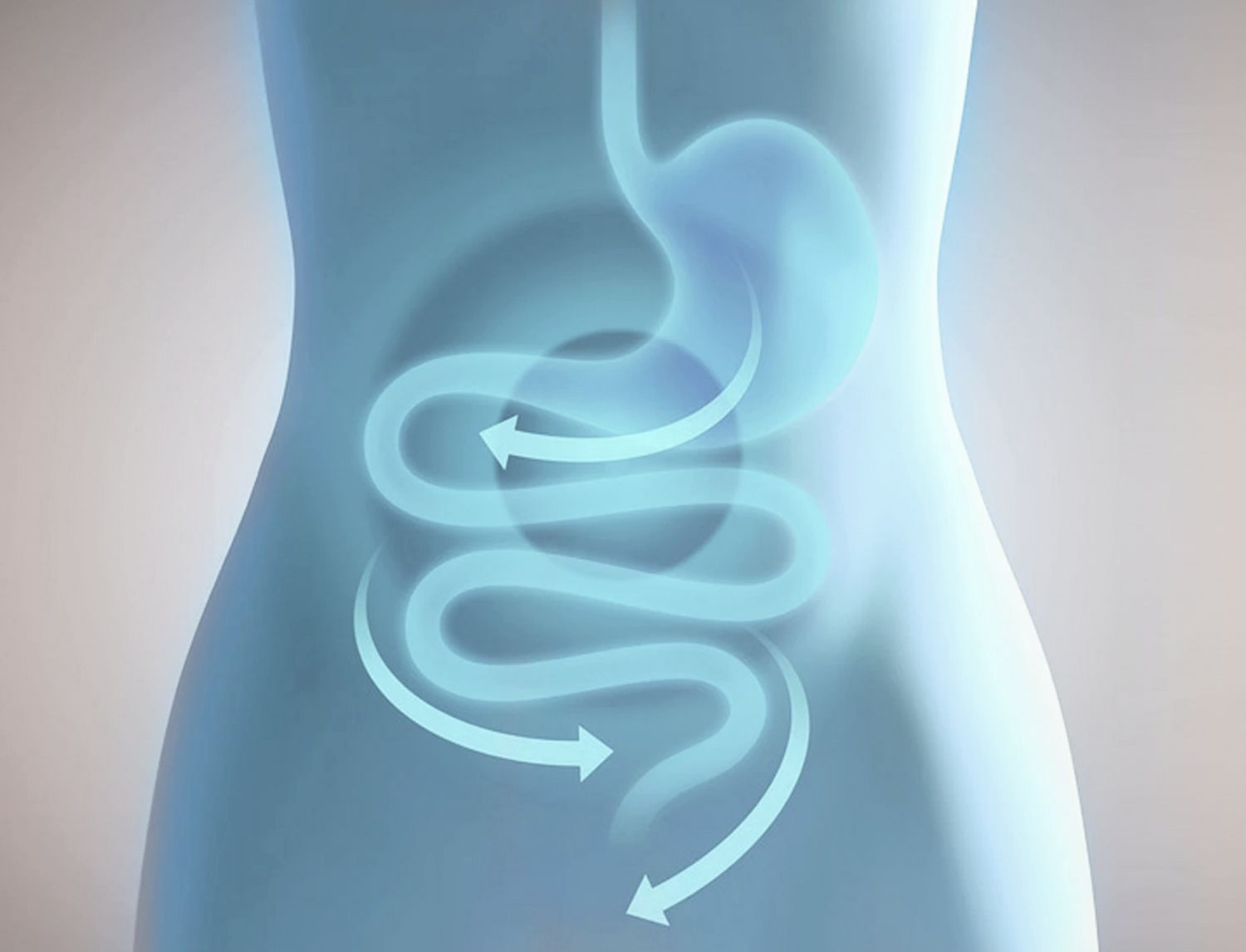 Promotes regular bowel movements
Aloe Spice is known for its laxative properties and can be used to promote regular bowel movements. Not only does it facilitate contractions of the colonic musculature (increasing intestinal peristalsis and facilitating the progress of stools towards the outside), but it also promotes the secretion of water and electrolytes by the intestine, making the faecal mass bulkier and softer, and therefore easier to expel.

It is therefore an excellent ally in cases of constipation, sluggish intestines, bloating, abdominal discomfort or flatulence (intestinal gas).

This supplement helps to keep the colon free and reduces the contact time of metabolic waste and toxins with the intestinal walls: if evacuation is regular, these waste products do not have the chance to remain in the intestine for long, sensitising the mucous membranes and becoming a cause of inflammation (colitis).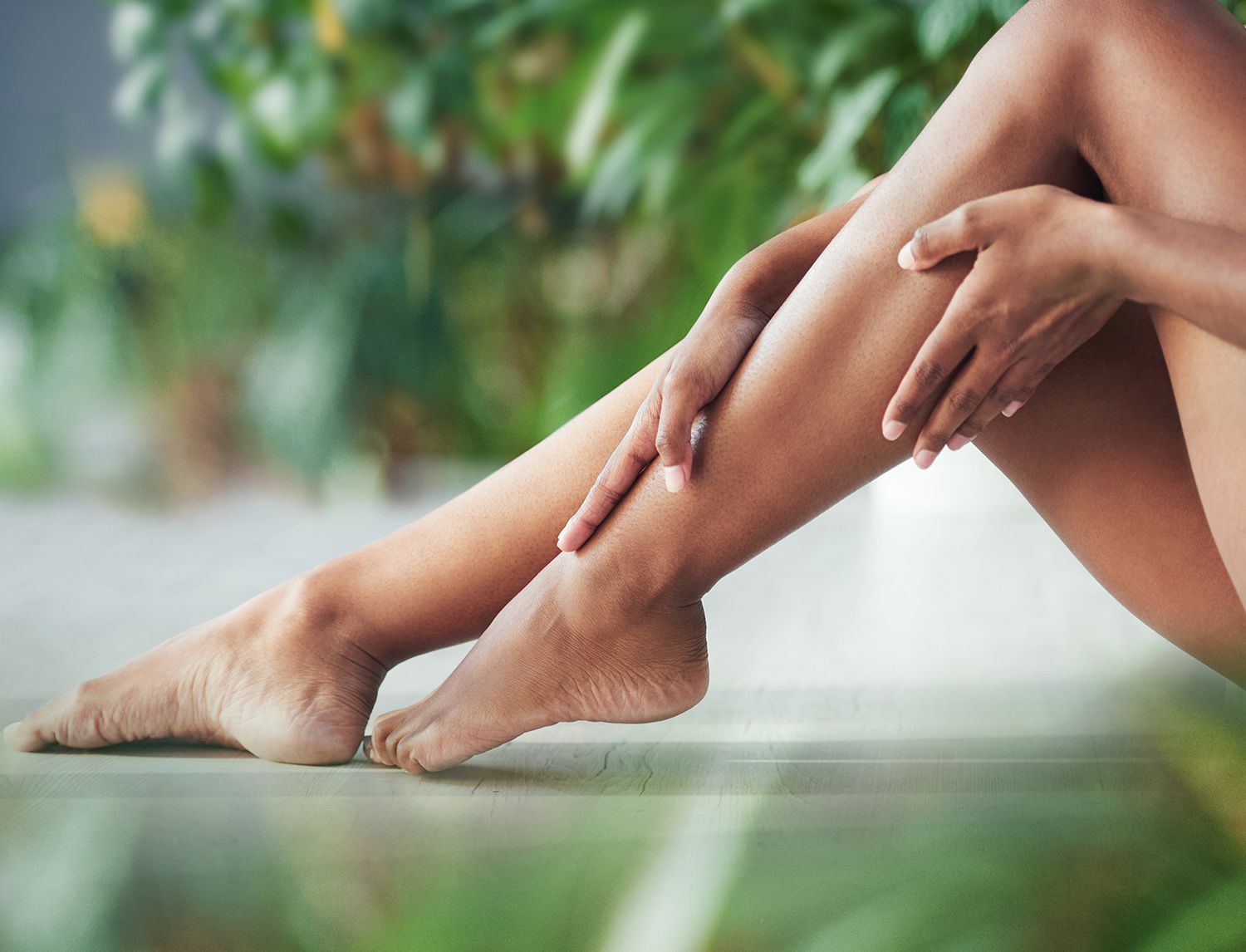 Purifying properties and support for liver function
Aloe Spice has strong draining and purifying properties that can help improve the functioning of the lymphatic system and reduce water retention in the body: the lymphatic system plays an important role in cleansing and detoxifying the body, eliminating toxic substances and metabolic waste from body tissues and fluids.

As well as improving the efficiency of the lymphatic system, certain active ingredients in Aloe Spice also act on the liver, promoting the production of enzymes involved in detoxification, binding toxins and pathogens and facilitating their elimination from the body.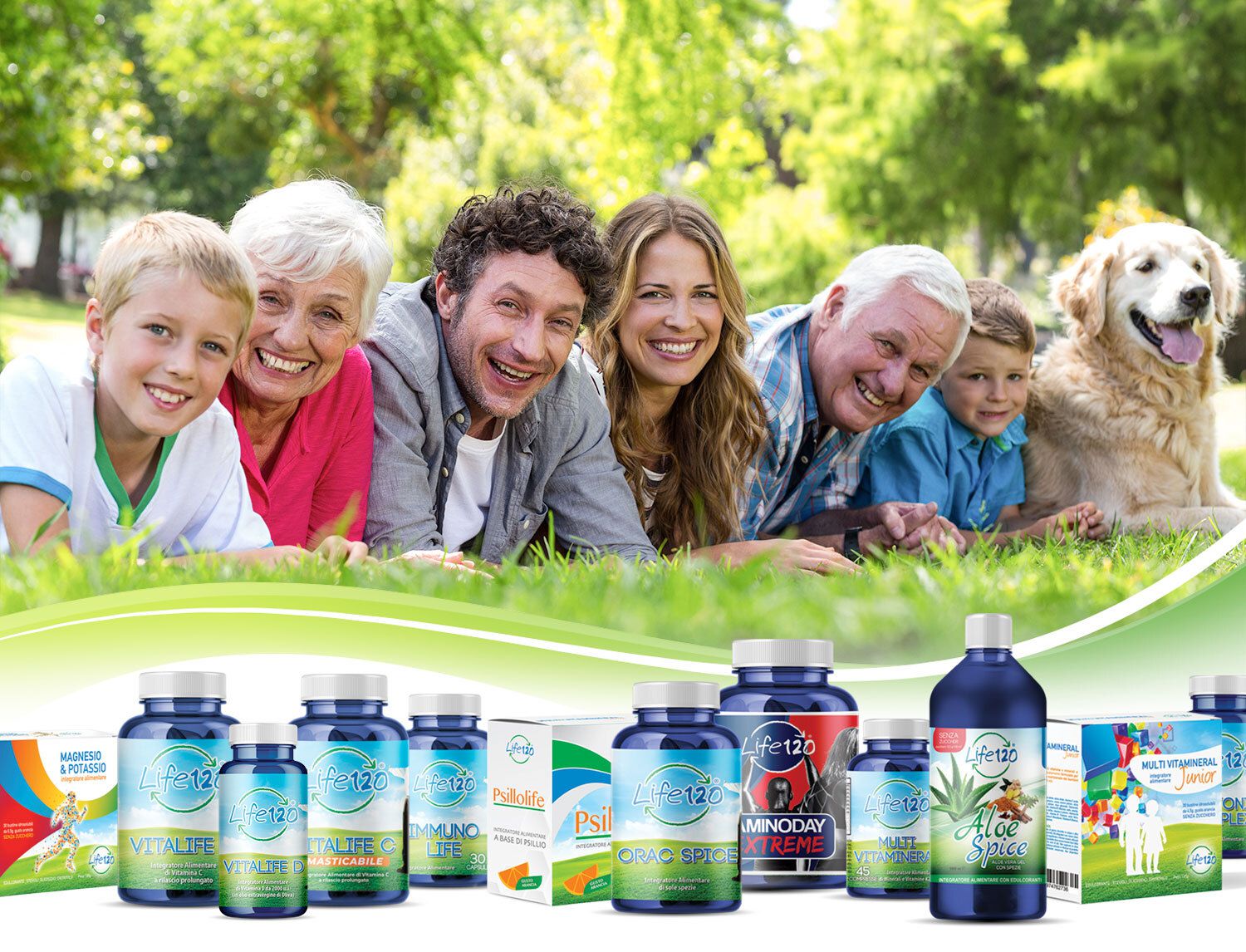 Vivre en bonne santé, vivre mieux, vivre plus longtemps
Life 120 est une entreprise italienne dont la marque représente un mode de vie sain pour toute la famille.

Nous avons créé toute une gamme de compléments qui, associés à un régime alimentaire approprié et à l'exercice physique, contribuent à rétablir les habitudes saines que le stress et la vie moderne nous obligent souvent à négliger.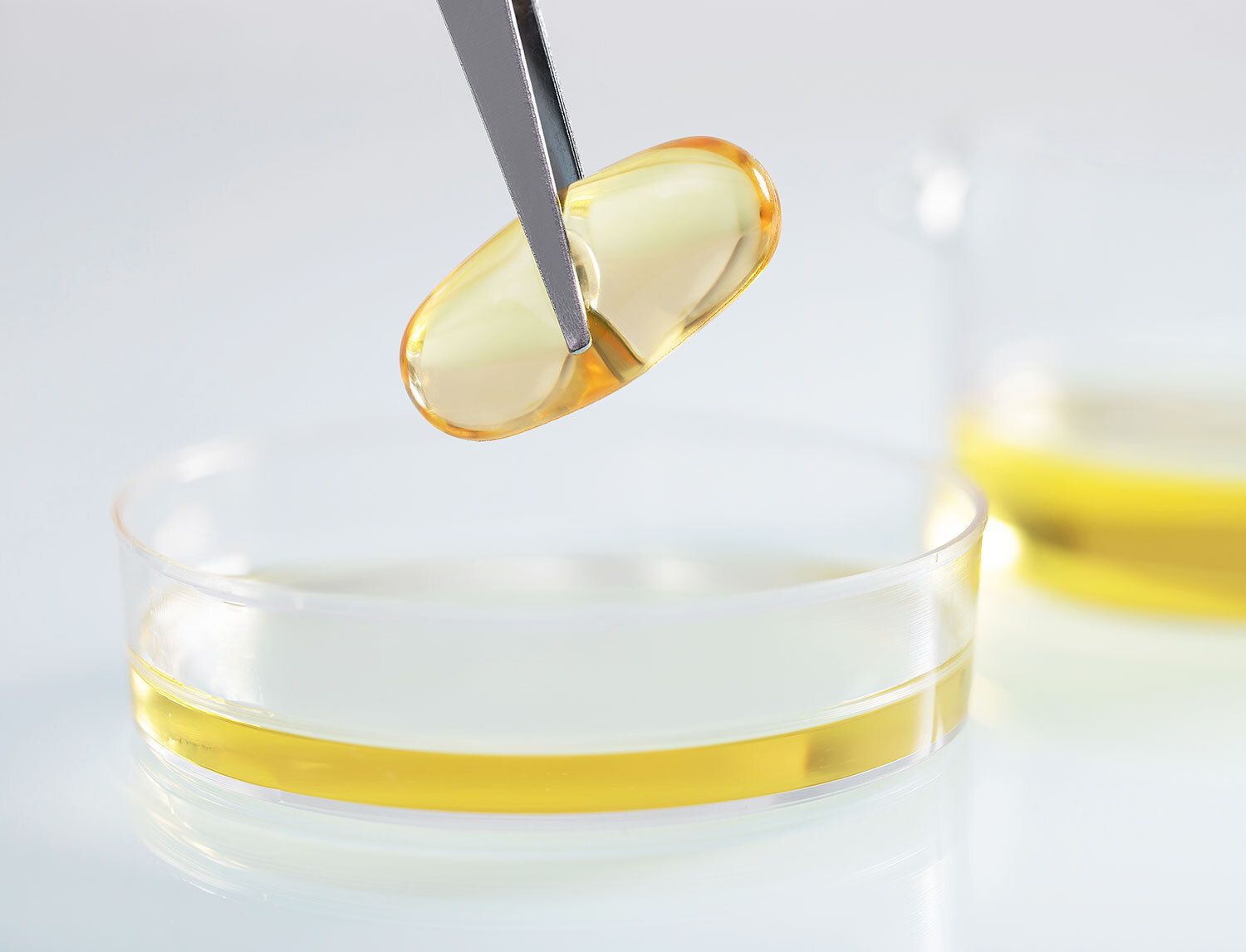 Dosage élevé, qualité, professionnalisme et éthique
Ils constituent la base de toutes les recherches de Life 120, qui travaille quotidiennement sous le contrôle étroit d'experts en la matière.

En tant que propriétaire de la marque, nous choisissons soigneusement ce que nous mettons sur le marché ; nous sommes nous-mêmes nos premiers clients, c'est pourquoi l'ensemble de la gamme de compléments reflète parfaitement notre philosophie de vie.