Regular price
€8,39 EUR
Sale price
€6,99 EUR
Unit price
per
Sale
Sold out
Life crisp rusks are an excellent choice for those who want to follow a low carbohydrate diet without having to give up the taste and crunch of traditional rusks.
Matériaux

Cow fibre, rice fibre, acacia fibre, wheat protein, oat protein, rice protein, olive oil, natural yeast, salt, emulsifiers : E471, sunflower lecithin.

4 INDIVIDUALLY WRAPPED PACKS OF 4 SLICES
Expédition et retours

Le seuil pour la livraison gratuite est de 50 €.
Le seuil minimum pour la livraison gratuite est de 80 €.
Expédition express
Retour facile
Spécifications

Dimensions de l'emballage: 13 cm x 8 cm x 8 cm
Indications

120 comprimés
5 comprimés pour chaque séance d'entraînement
30 minutes avant à jeun
View full details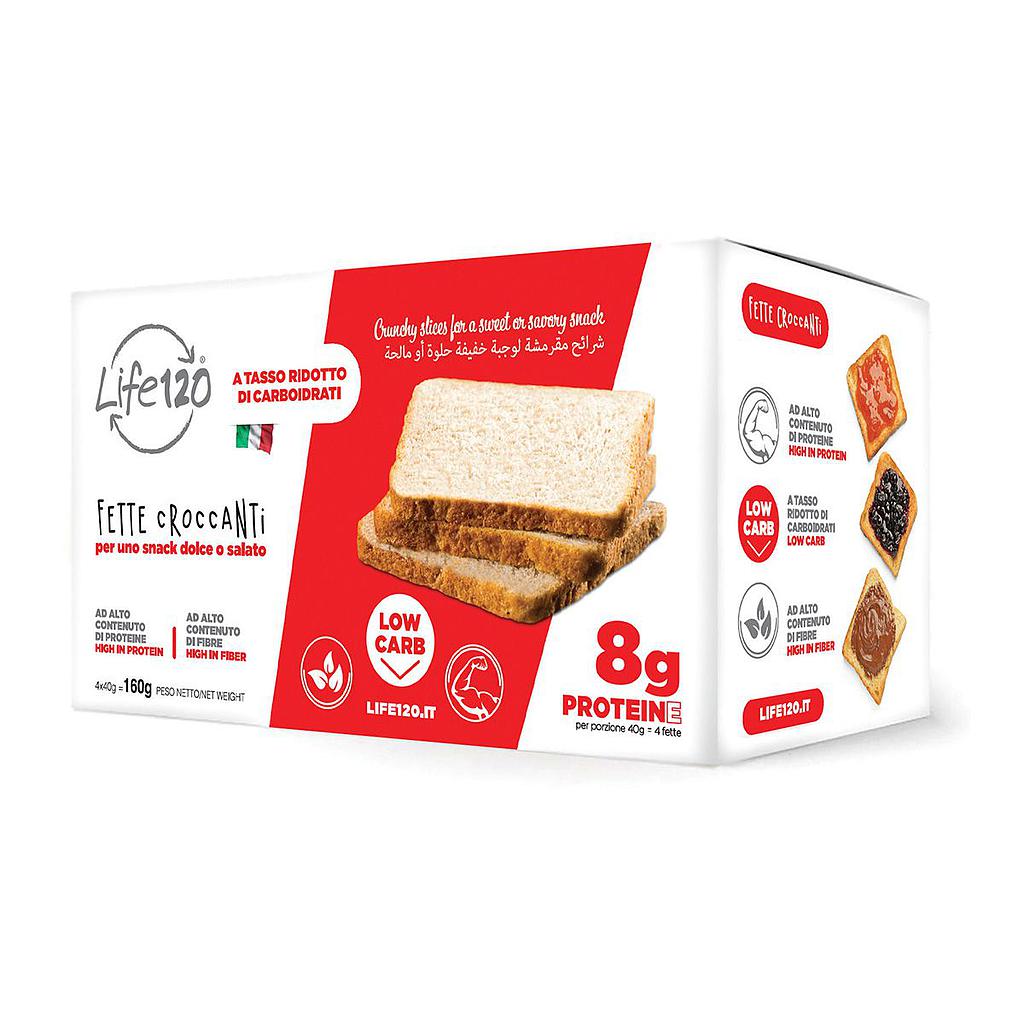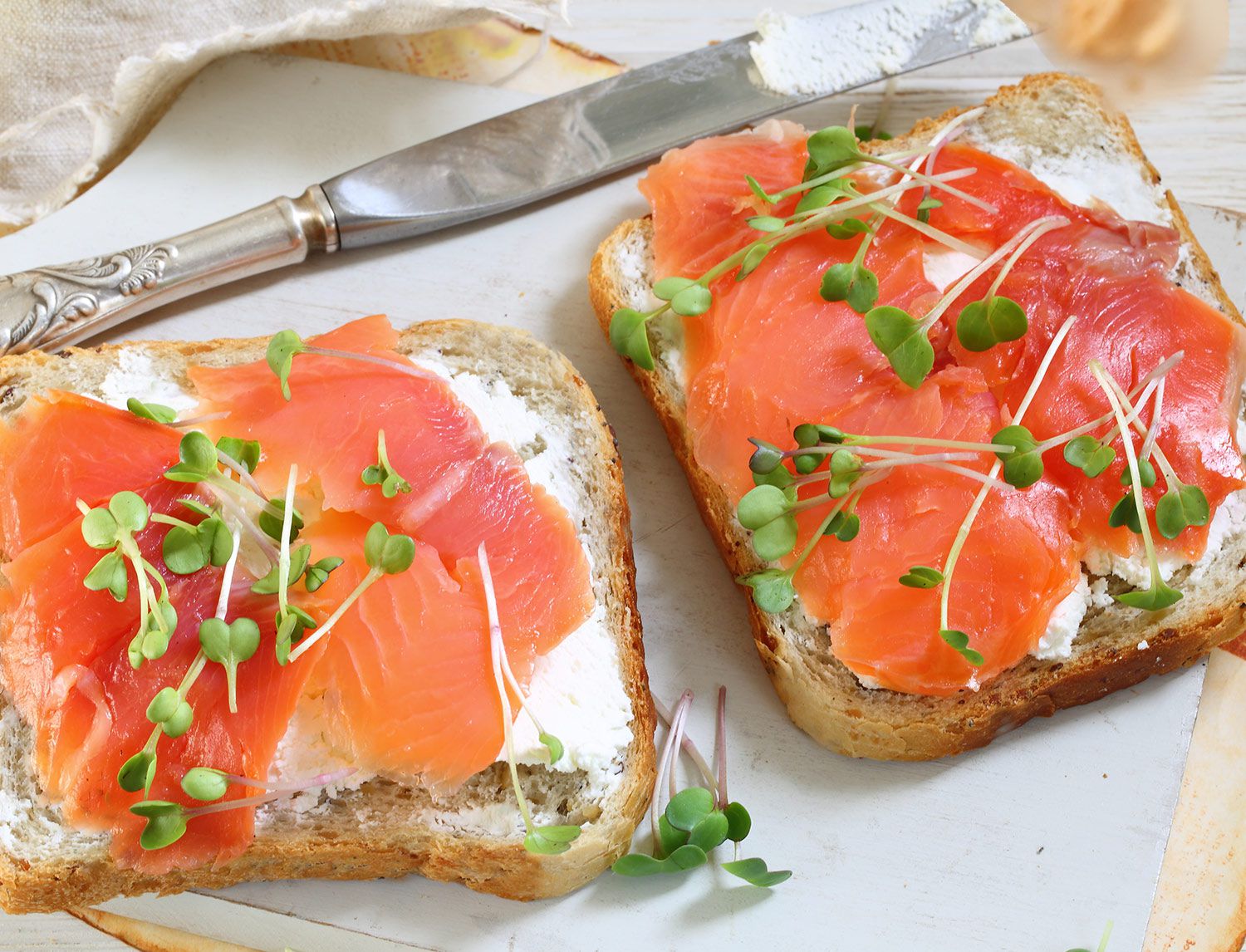 Fette Croccanti are perfect for
- Aperitif with friends: you can prepare the crispy slices with olive pâté, guacamole or a fresh tomato sauce. Present them with an assortment of mature cheeses for an extra touch of flavour;

- Bruschetta: prepare with fresh tomatoes, garlic and basil for a low-carb bruschetta;

- Sweet or savoury breakfast: spread with butter and low-carb jam or mash a ripe avocado on a slice and place slices of hard-boiled or scrambled eggs on top for a savoury breakfast;

- Light dessert: spread with butter and our low-carb jams/cream spreads. You can also add slices of fresh fruit for a touch of natural sweetness;

- Salads/soups: crumbled or diced, they boost protein intake and add crunch to a mixed salad or your favourite soup;

- Healthy snacks: combined with cheese, cooked ham or a slice of smoked salmon, they are perfect for curbing hunger between main meals;

- Cake: use the slices as a base for a light cake. Crush them and mix with a little melted butter to create the base, then add a layer of low-carb cream or mousse and decorate with fresh fruit.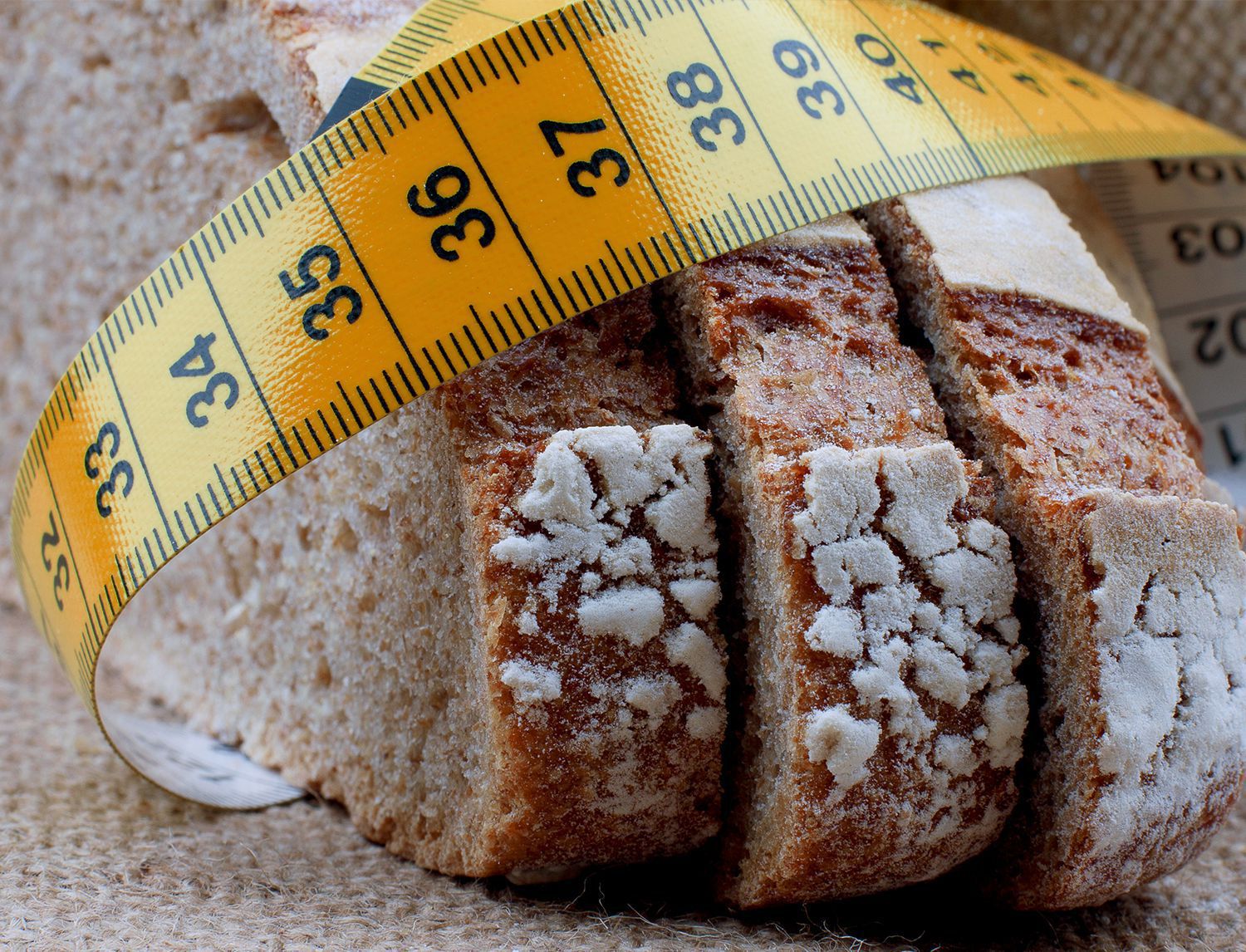 Low in carbohydrates
This is a low-carbohydrate food line, designed to boost a metabolism accustomed to a diet rich in sugars and starches.

Our products may have less impact on blood sugar levels than similar carbohydrate-rich products commonly found in supermarkets. This is why they help to limit sudden variations in blood sugar levels and the ensuing feeling of hunger, factors normally induced by traditional sugar- and flour-based products.

When carbohydrates are restricted, the body begins to burn fat for energy, which can lead to an improvement in body weight, a greater feeling of satiety and can help to improve energy levels and concentration.

This means that people following a low-carb diet can consume fewer calories in total without feeling hungry.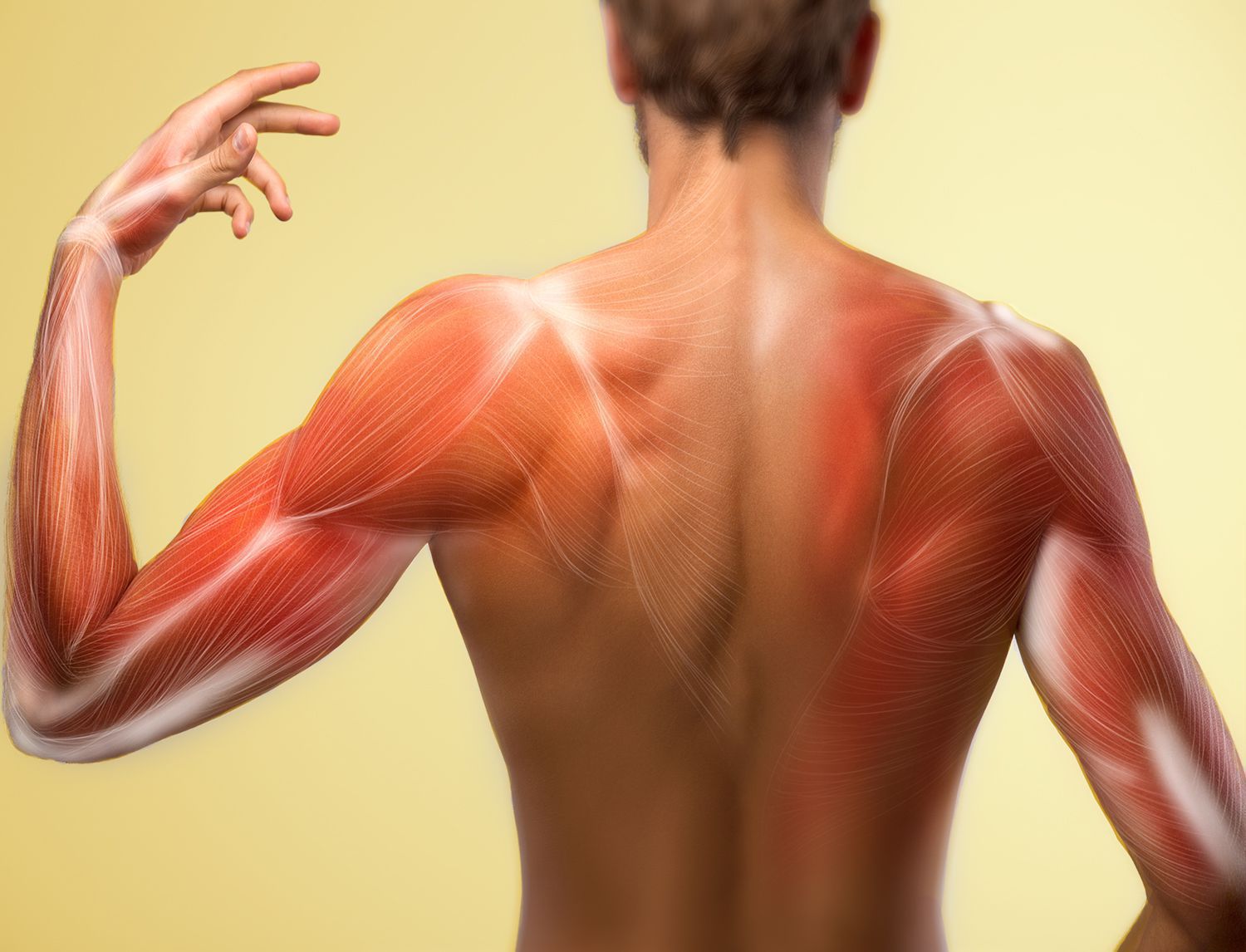 Source of protein
Proteins, unlike carbohydrates, increase satiety, which means that eating protein-rich foods can help reduce feelings of hunger and avoid overeating during the day.

These protein-rich foods help us to maintain muscle mass and, consequently, the basal metabolic rate: the aim is to keep metabolically active tissue (muscle) toned and functional while drawing energy from fat deposits.

The right amount of protein is essential for building and maintaining muscle tissue, as well as bone tissue.

As well as helping to increase lean body mass, these foods also use the thermogenic power of the proteins they contain: the body burns more calories digesting protein-rich foods than carbohydrate-rich foods.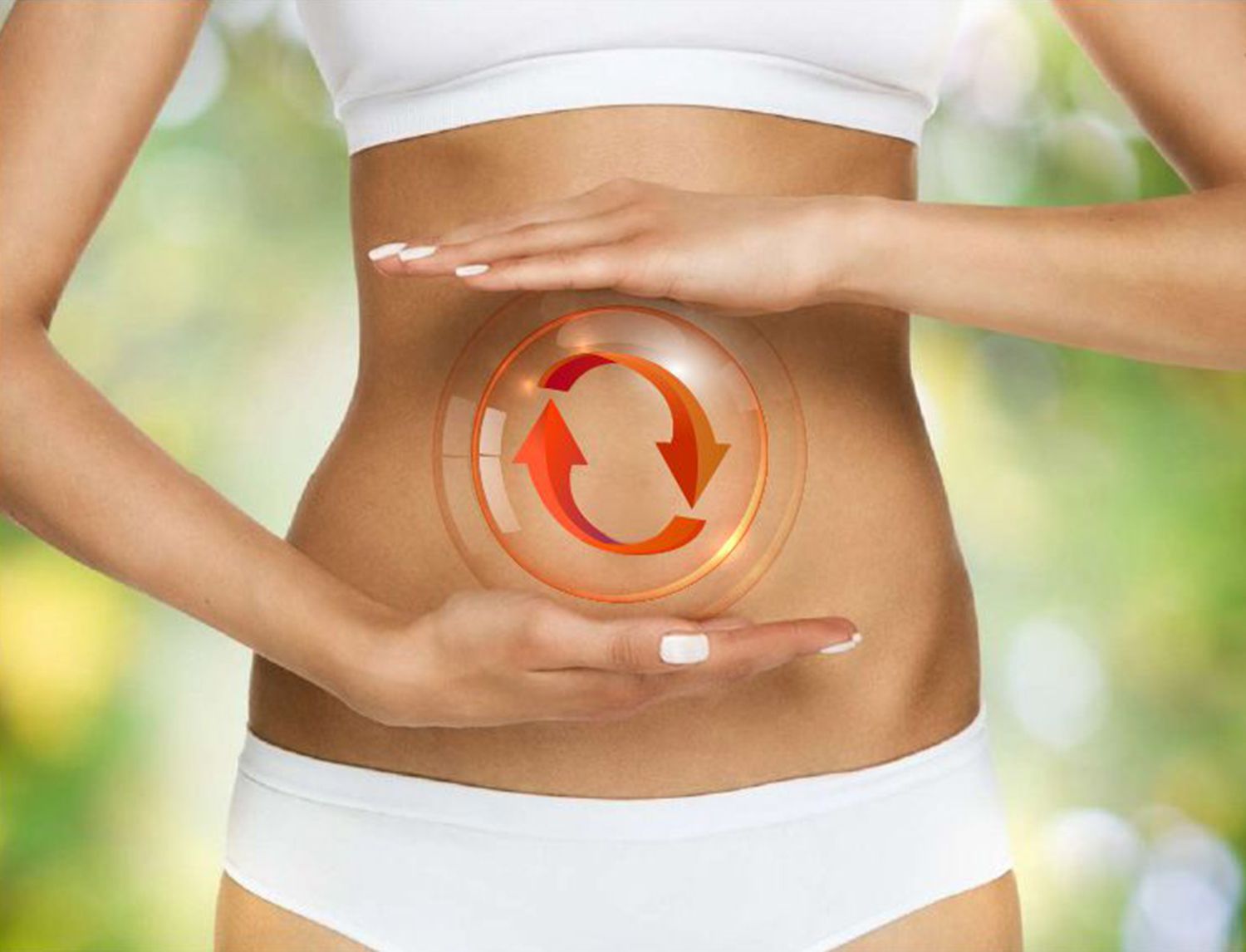 Source of fibre
A high fibre content, which has the ability to absorb enormous quantities of water, helps to increase the volume of stools, which is why its presence is very useful for those who have problems with constipation, bloating or abdominal swelling.

The result is an increase in intestinal transit, i.e. the time taken for food to pass through the digestive system, which encourages regular evacuation of stools. This reduces the residence time of harmful substances in the faecal masses, which are often responsible for dysbiosis or inflammation.

High satiating power is conferred by the fact that the fibre inside swells in the digestive tract and takes up space in the stomach, increasing the feeling of satiety and reducing hunger: this means you can consume fewer calories without feeling the need to eat more!

In general, an adequate intake of dietary fibre can help maintain a healthy and regular digestive system, by reducing the onset of gastrointestinal discomfort and improving the absorption of nutrients.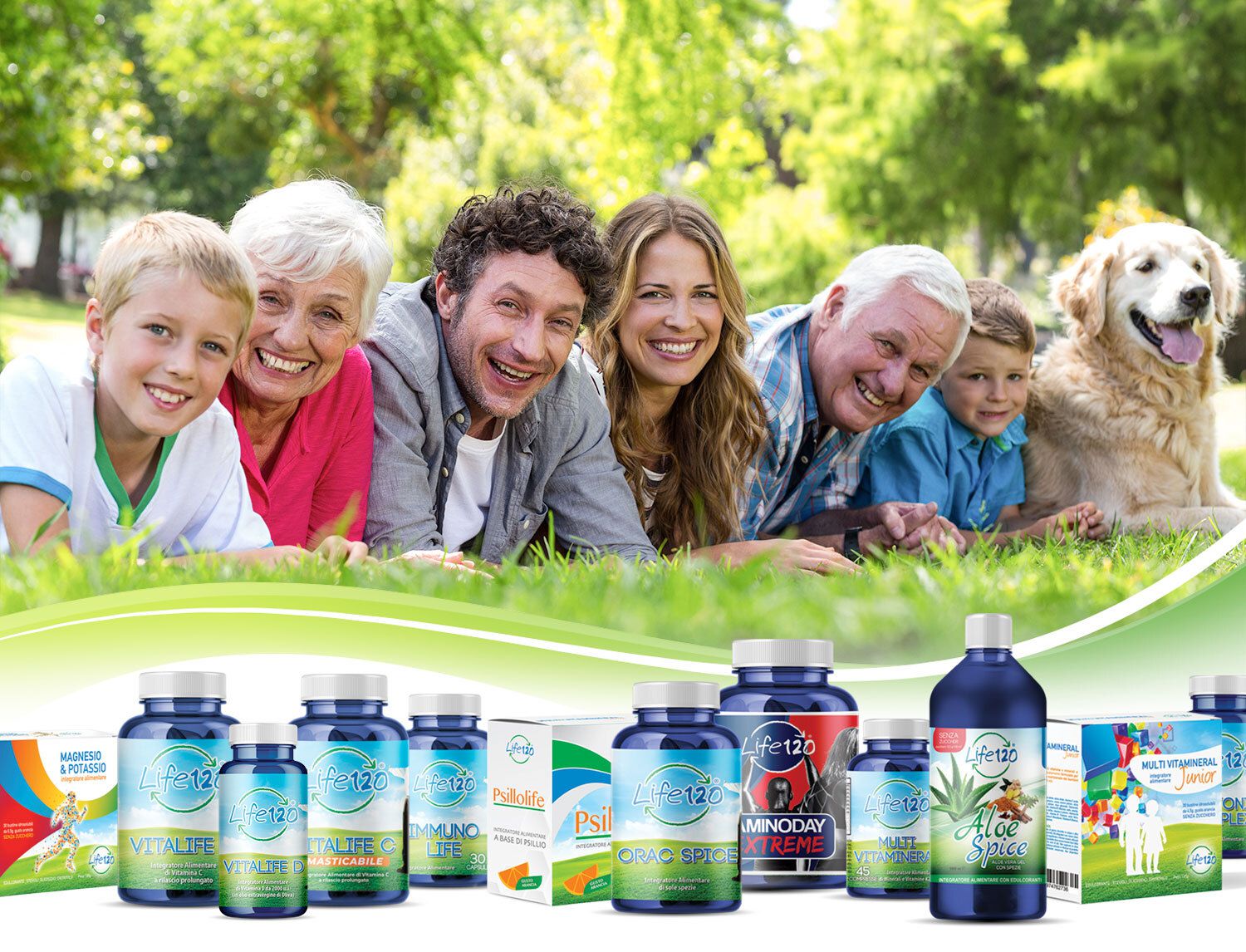 Vivre en bonne santé, vivre mieux, vivre plus longtemps
Life 120 est une entreprise italienne dont la marque représente un mode de vie sain pour toute la famille.

Nous avons créé toute une gamme de compléments qui, associés à un régime alimentaire approprié et à l'exercice physique, contribuent à rétablir les habitudes saines que le stress et la vie moderne nous obligent souvent à négliger.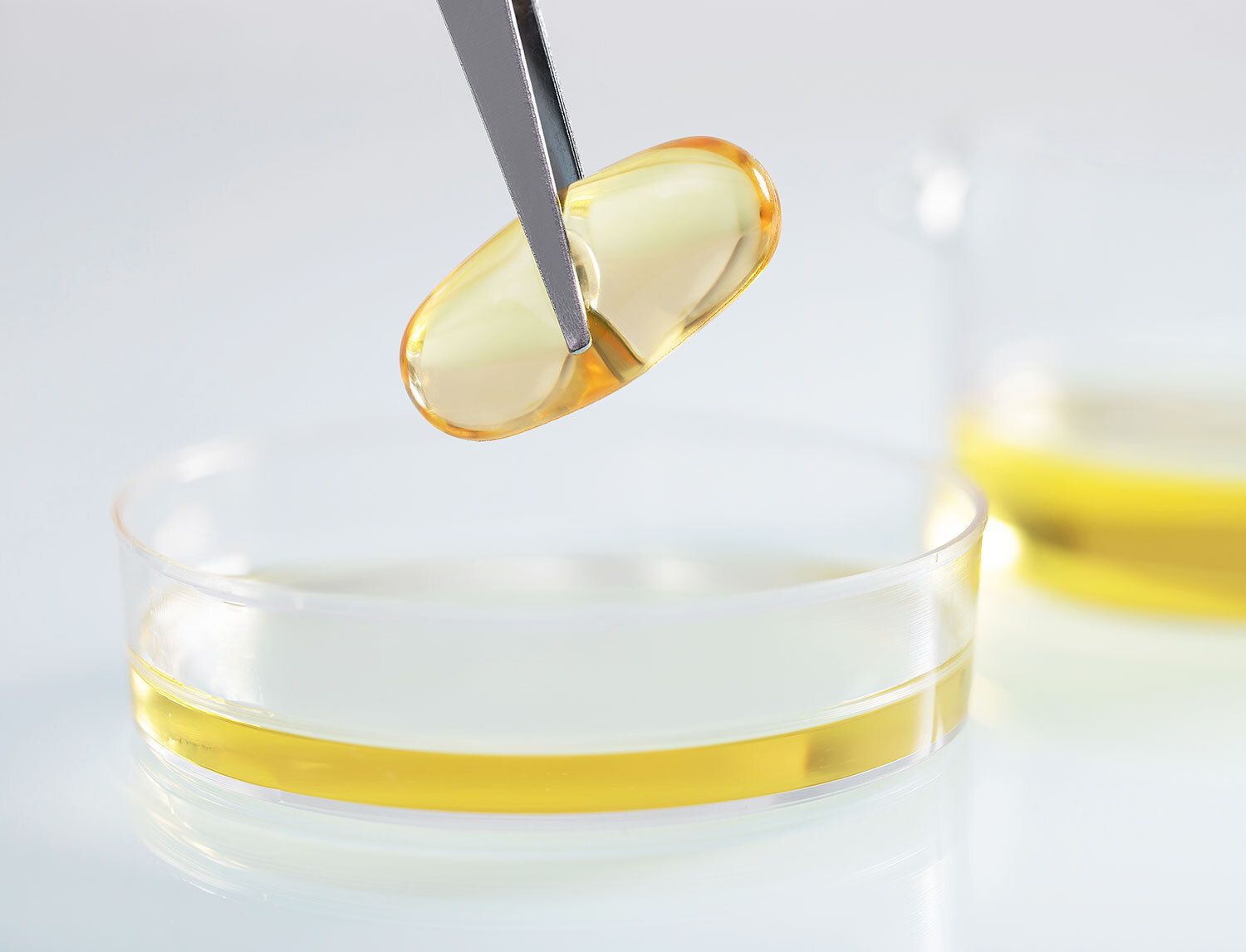 Dosage élevé, qualité, professionnalisme et éthique
Ils constituent la base de toutes les recherches de Life 120, qui travaille quotidiennement sous le contrôle étroit d'experts en la matière.

En tant que propriétaire de la marque, nous choisissons soigneusement ce que nous mettons sur le marché ; nous sommes nous-mêmes nos premiers clients, c'est pourquoi l'ensemble de la gamme de compléments reflète parfaitement notre philosophie de vie.